You know what? These palm rolls turned out to be one of my favorite styles ever!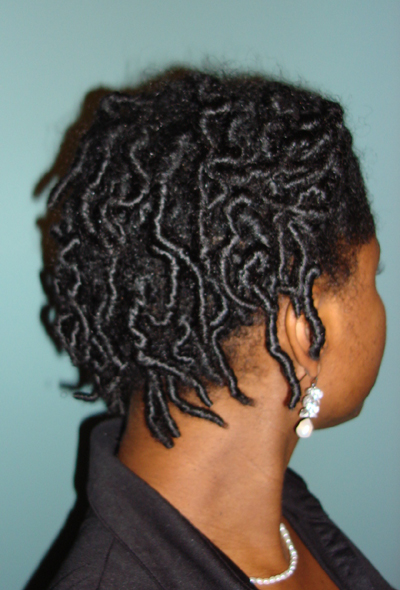 I wore them for about 2 weeks (about a 1.5 pictured here) and stayed getting compliments!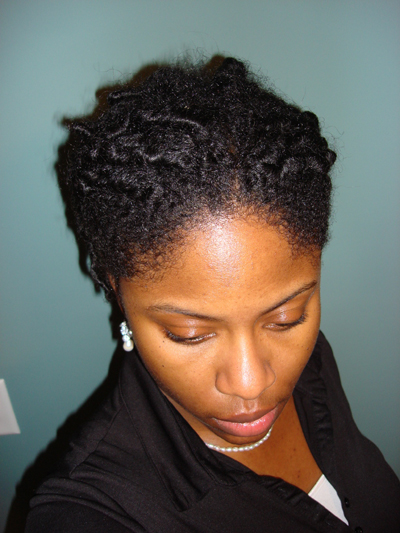 My hair was soft and none of the coils unraveled (slackened yes, unraveled no)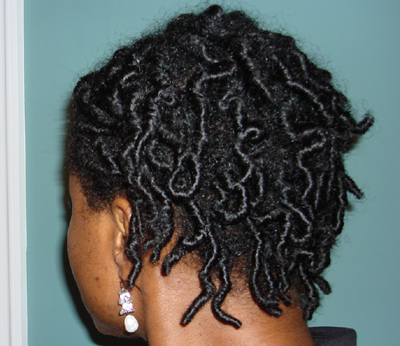 This is a keeper that will definitely be done again.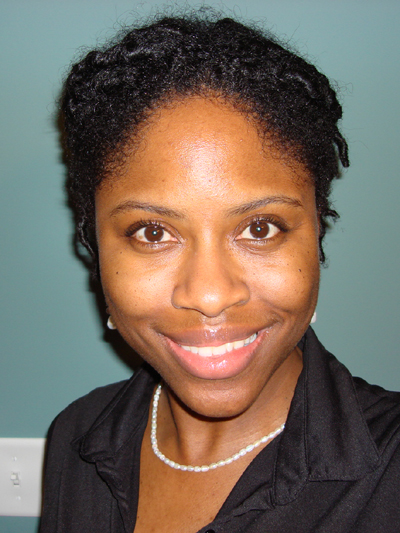 Thanks for visiting!!!!!

Life, Liberty, & The Pursuit of Nappyness 

    ~ ini