Several days later I took the twists down and rocked a twistout. I was surprising hubby with a trip to Tallahassee, Florida!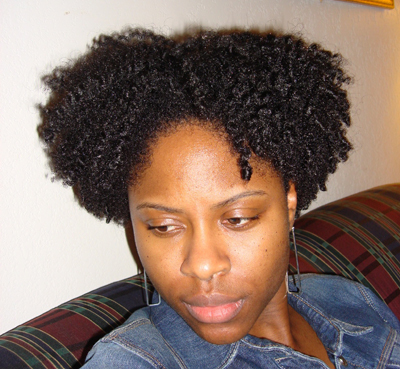 We both lived in Tally once, he went to school there. I thought it would be a good place to visit (now that we actually had money and could afford stuff). He knew he was going on a trip but had no idea where too.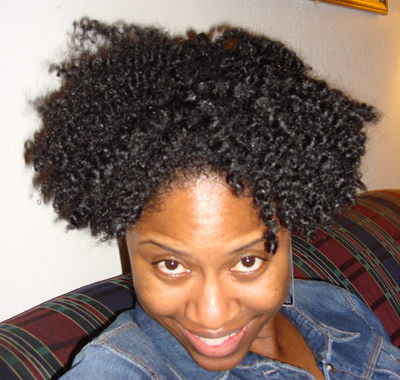 He was so surprised! I got us a central hotel room and reservations to dinner that night at Cafe Cabernet. We actually have history there, and yes…I wore the same dress as in 2002.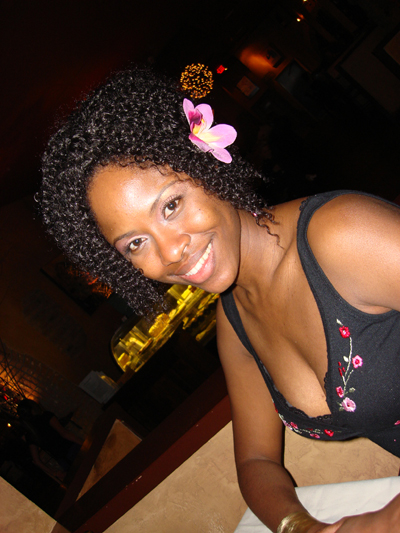 I wore Polly with no wig cap. I had to pull her into a messy ponytail in the back (if you can call it that) 'cause I had teased until it was mildly out of control.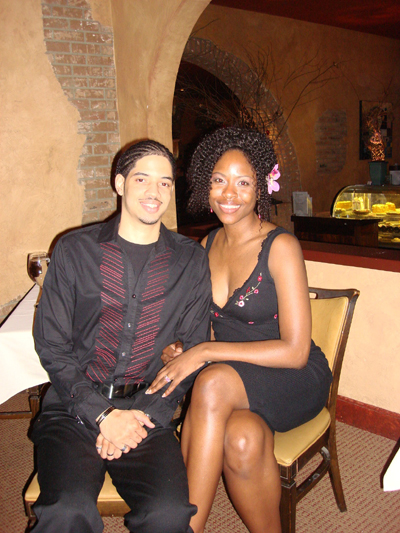 On the way home in the rental car at Apalachee and Monroe.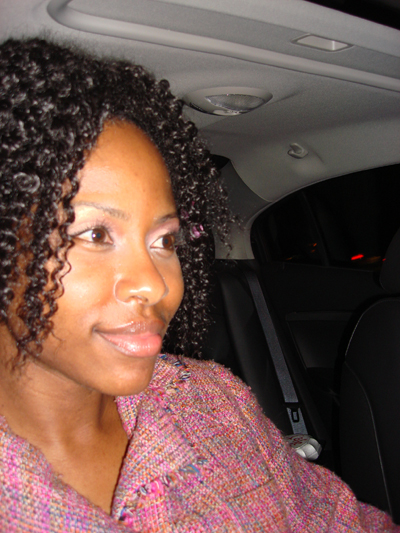 That night I got to playing in the mirror taking pictures ('cause I loved my makeup and had spent a LOT of time putting on those eyelashes!)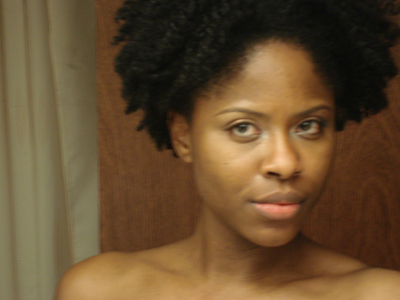 The twistout was so perfect for this trip! No hassle, no fuss. I just tied it down with my satin scarf at night, showered with no cap to let the humidity fluff it up and hit the ends with moisturizer every other day.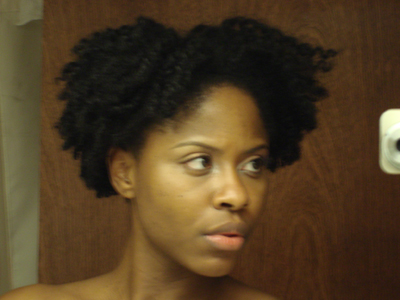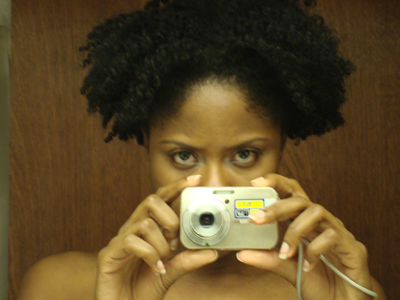 The next day we ventured EVERYWHERE! Here I am at one of our FAVORITE old stomping grounds: Lake Ella.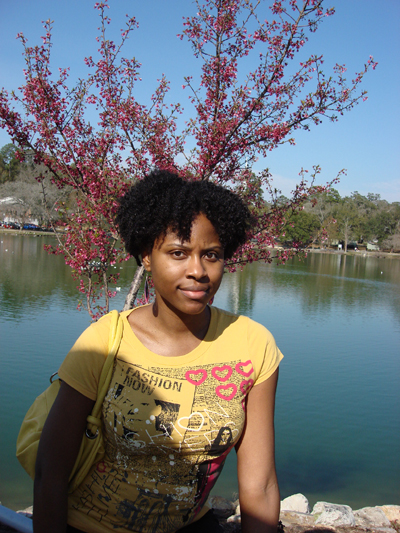 I was in love with my hair…it seemed to get better and better as the days went on.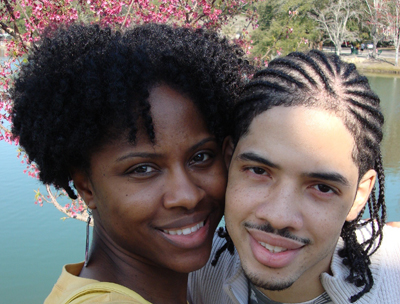 Later that day we head to Lake Jackson, another place with history for us ..do you see a trend? Do you notice we love water?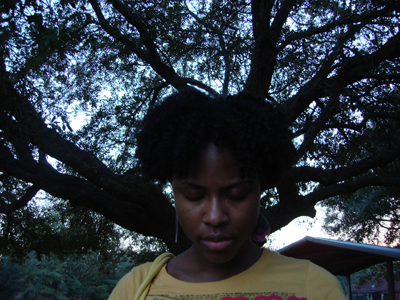 Sunday we hed to our old church and got a GREAT SURPRISE! They had totally redone the old sanctuary!
The plan when we left was to build a new one but God had a different plan. They gutted the old one and it was BEAUTIFUL inside!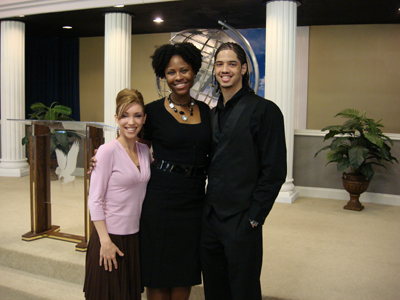 Anyhoo, our trip was brilliant,and much needed. We ate, slept, worshiped, ate some more, paid off debts, visited friends, walked, talked, reminisced, and just had the best time ever.
Oh and my twistout made it (sorta) to the end of a 5 day trip in humid Florida!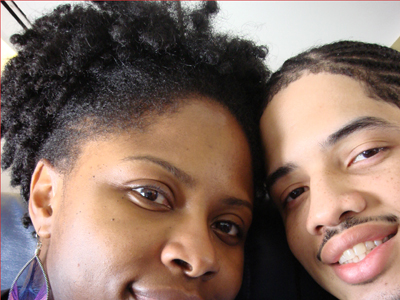 Thanks for visiting!!!!!

Life, Liberty, & The Pursuit of Nappyness

~ ini