What do you get when you mix this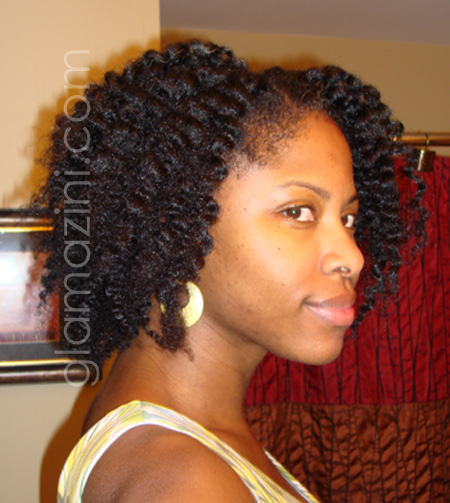 with an exhilarating run through a rainstorm? 


You get this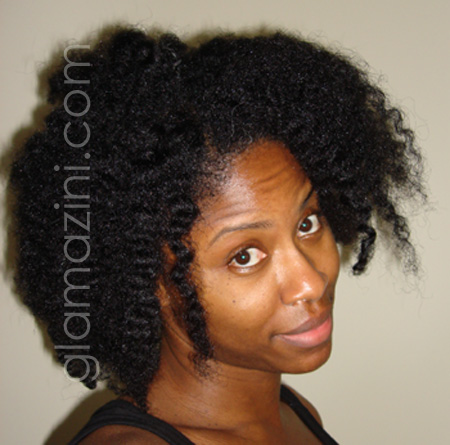 womp womp womp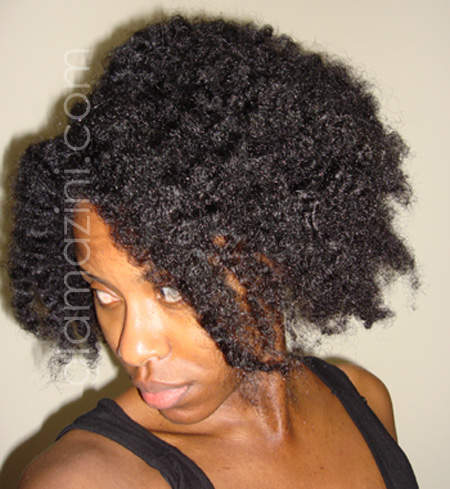 But don't cry for me Argentina… I did this on purpose…yes I did!

I was at Whole Foods grabbing some sushi and trying to outrun a storm.  I got to the counter and the sky busted wide open.   I waited for a sec then decided what the hay!

… I was gonna wash my hair anyway and was done with the braidout so I slowly hobbled to the car in the pouring rain and ended up with this: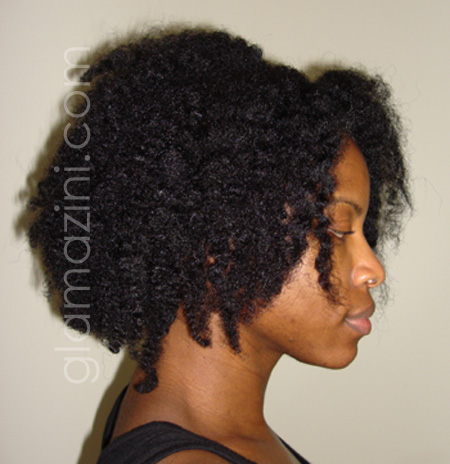 AND I wore it like this the next day to run errands and I DARED someone to tell me I wasn't cute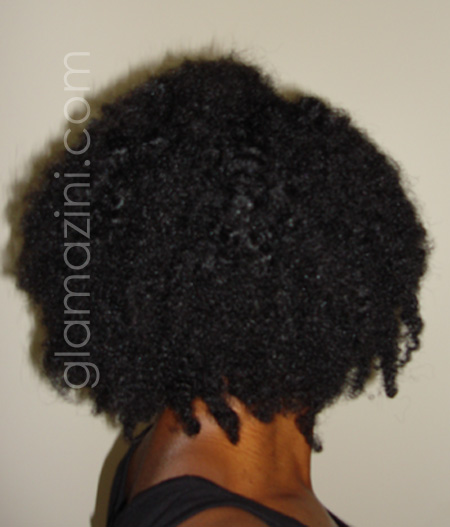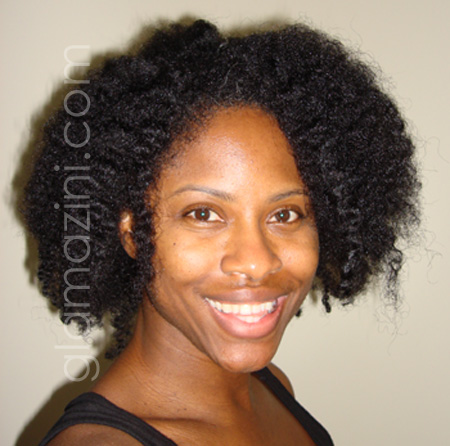 Giving my sexy face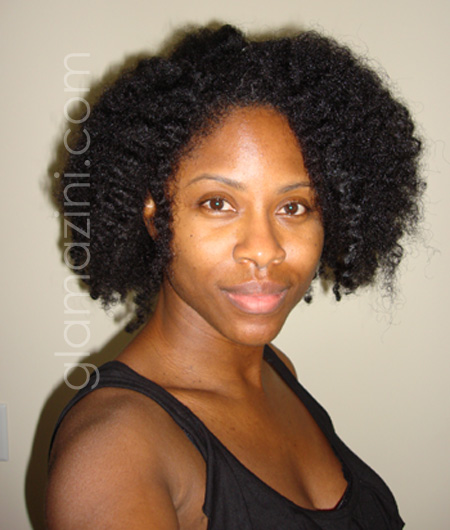 Thanks for visiting!

Life, Liberty, & The Pursuit of Nappyness