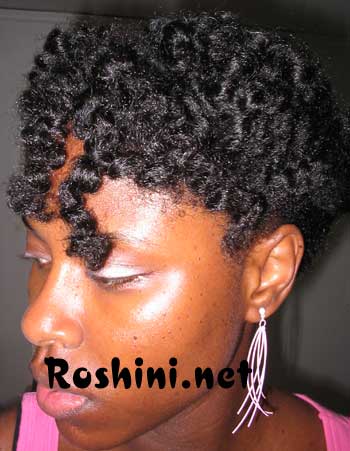 A couple days later I had to run out so here's what I came up with.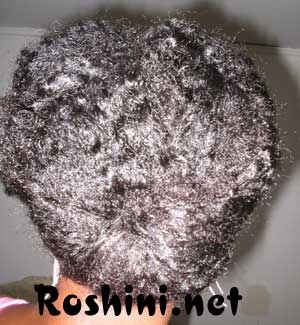 The back was 'acting up' so I just pinned it in a granny roll and rolled out.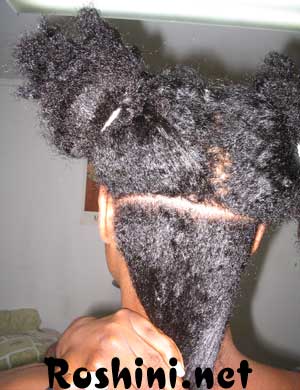 So, I decided to braid my hair up and trim my ends!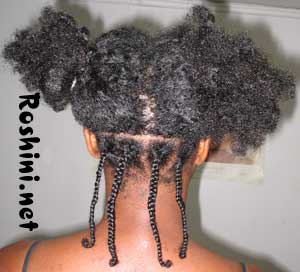 Here I am before I cut off the ends of each braid (my way of trimming my hair).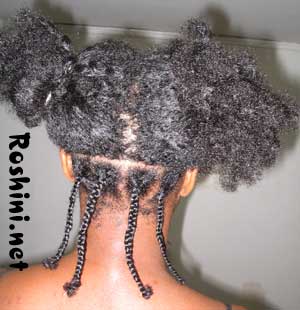 I cut the ends off and they started to unravel.

I don't want a head full of these blunt ended unraveling braids (plus I got lazy) so I stopped here.