Here's a few shots of my girl Korey from June 2007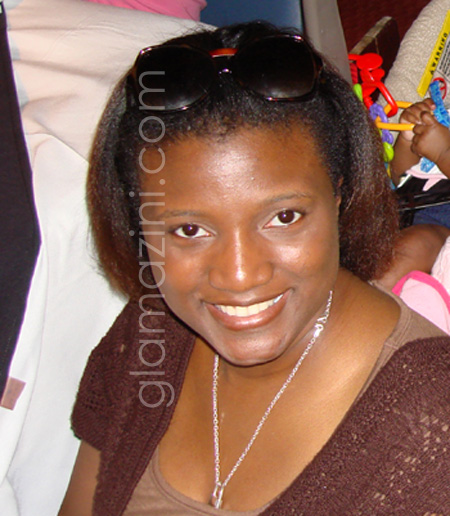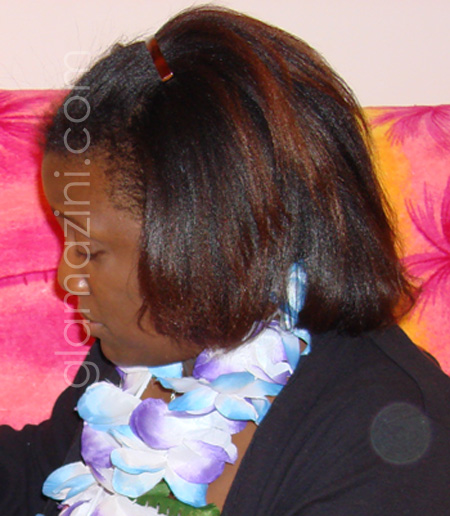 image: glamazini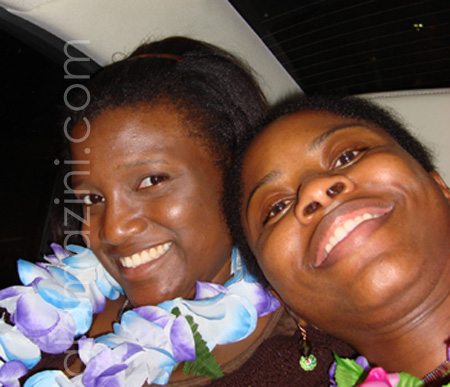 image: glamazini
And here she is a few weeks ago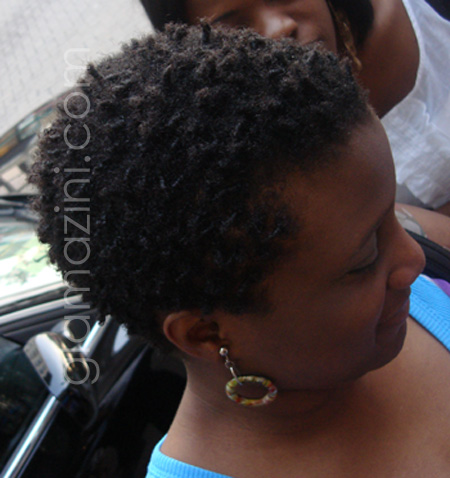 image: glamazini
She's been finger coiling her hair on her own and rocking it very well!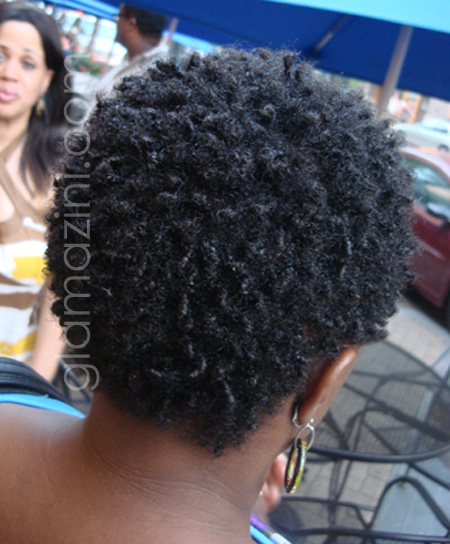 image: glamazini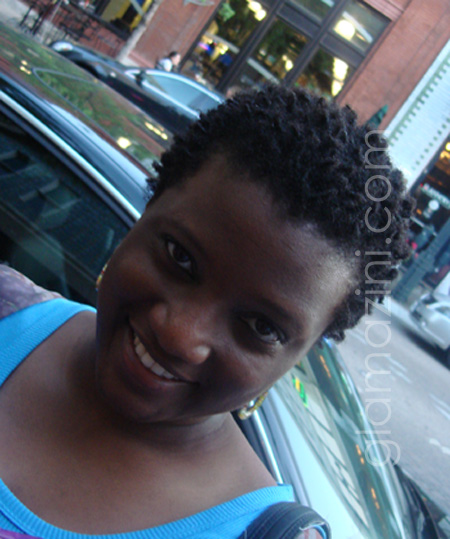 image: glamazini
She looks so cute with her hair like this! Her face just pops (and I have mild hairline envy). I absolutely love it!

Edited to add: HOT OFF THE PRESSES!! Here's Korey this past Sunday and wow her hair is GROWING FAST!!!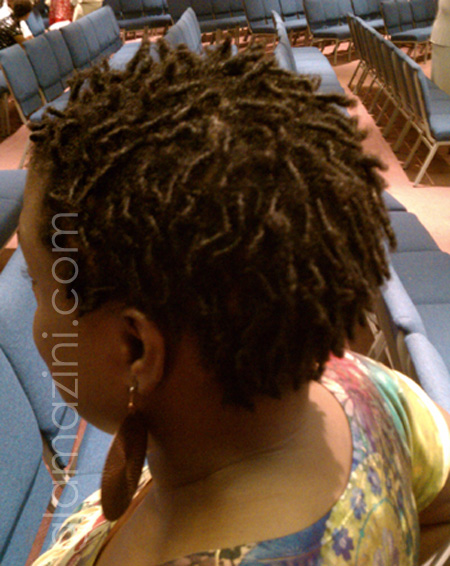 image: glamazini
oh and I almost forgot


HAPPY (almost) BIRTHDAY KOREY!!!


Happy Nappying!