Look at this wonderful flat twist situation on The Ladybug's head!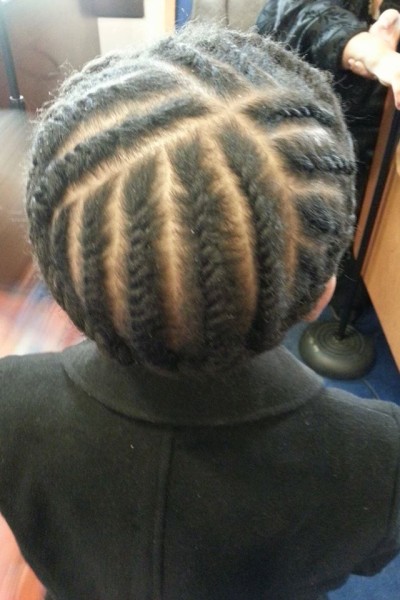 I suspect Mor Mor (her grandmother) had something to do with this. If I'm wrong her mom will let me know LOL! If not I'm booking my appointment with Mor Mor when I visit the Houseful of Nicholes soon.
Edited to add: Mommy said Mor Mor don't flattwist and this style was the work of her own hands. Good job & I stand corrected.
:::
Wanna be featured? Send pictures to ini @ glamazini . com.