Picking up where I left off …
I was still rocking with the Kinky Straight wig sent to me by Eva Wigs. If you missed it this is the wig: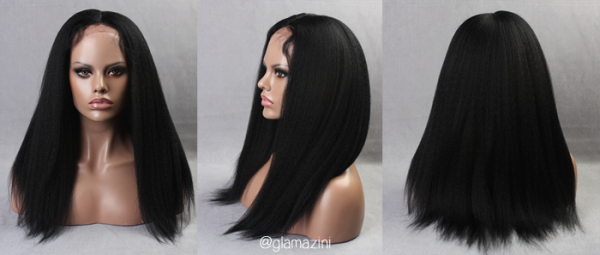 and I did an entire post about this wig with details and a coupon code so if you're interested check it out here: yes. ma'am. this kinky straight wig though!! + coupon code.
I was on my way to hang out at IHOP (I ❤ IHOP) with my friend. We meet up every few months and pretty much camp out in a restaurant until they kick us out lol. #truestory
The twistout with curled ends had fallen at this point. I still tossed some big loose flattwists in the front and rolled out because IHOP steak tips and eggs #noms.
HOURS later, I left the IHOP parking lot (where I'd been sitting in the car talking to my friend for hours AFTER sitting in IHOP talking to her for HOURS) and had to eat again LOL!!! So I ran up to McDonalds and grabbed some grub (it was late and healthy was not an option … it probably was but I wanted a cheeseburger #kanyeshrug).
Next day the weather was like this …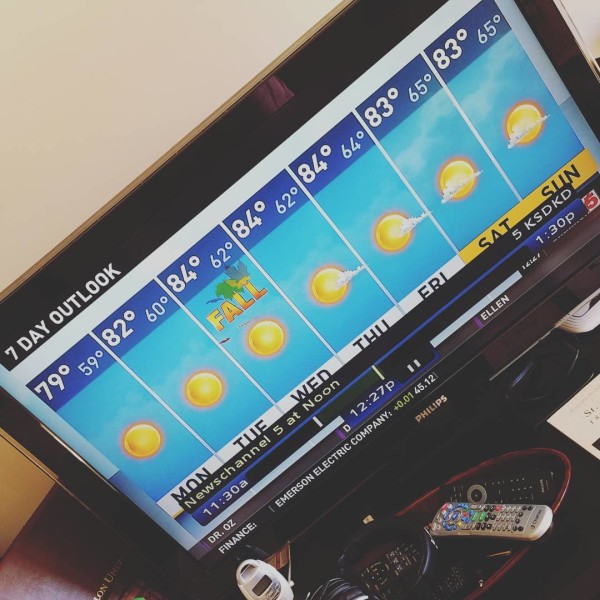 #hallelu.
Totally unrelated we shoulda been at church … but we weren't … so hubby and I decided to go to the Taste of St. Louis instead.
We ate a bunch and them two did this:

and I was still rocking the wig.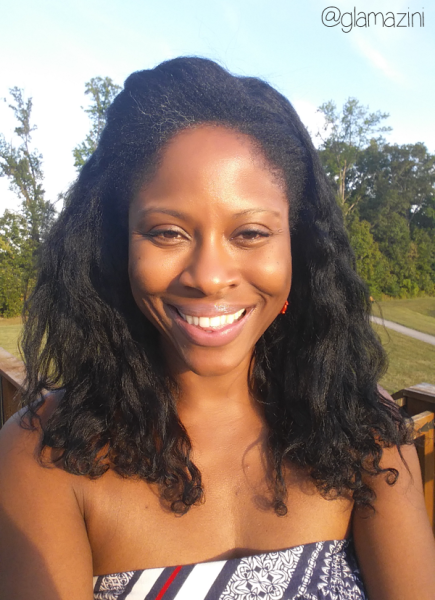 No changes because I had no time (the Taste was waiting to be … well … tasted).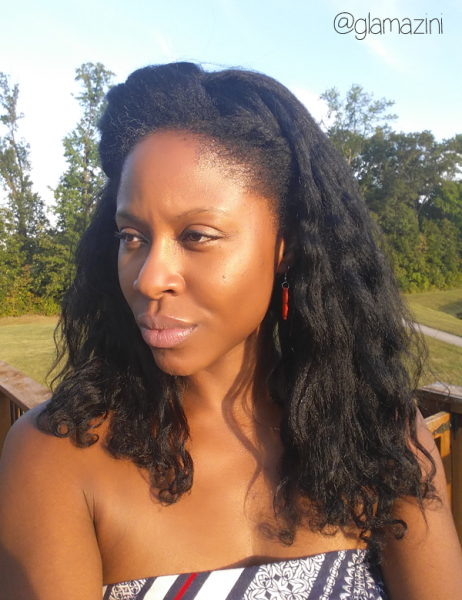 I was hating the ends at this point so I decided to flatiron the wig soon. Oh and I was rocking one of my favorite dresses, the Tile Print Bandeau Maxi Dress, from Long Tall Sally and feeling cute.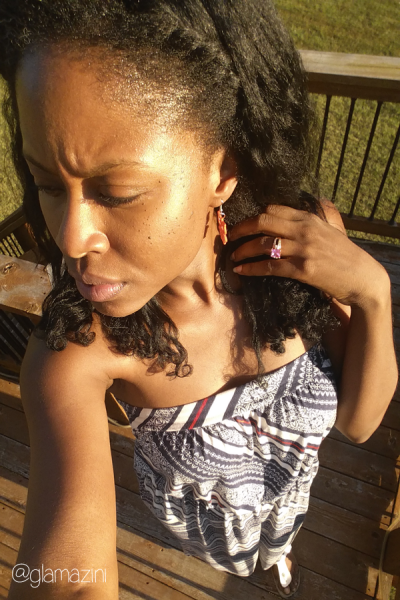 A couple days later I was back at the location of the Taste of StL because I thought it would be a great spot to film my Fall Look Book. Here are the best shots I got of the wig right after flat ironing.
Then hubby and I ran to Chick-fil-A for dinner and I was once again snapping pictures in the car of a fast food joint. #operationbodybackfail
In other news, Chick-fil-A is PACKED at night! We never go there but decided to swing in because we wanted real chicken and not "chicken pucks" which is what I call McNuggets. The line of cars in the drive through was loooooooooooooong so hubby went inside. He came out and said half of St. Louis was in there so CLEARLY we been missing out on the wonder that is Chick-fil-A.
Who knew?
Antyhoo … next day I tossed the wig back on by my blend wasn't good because the front (my hair) had started to revert a bit and I didn't have time to fix it before leaving the house.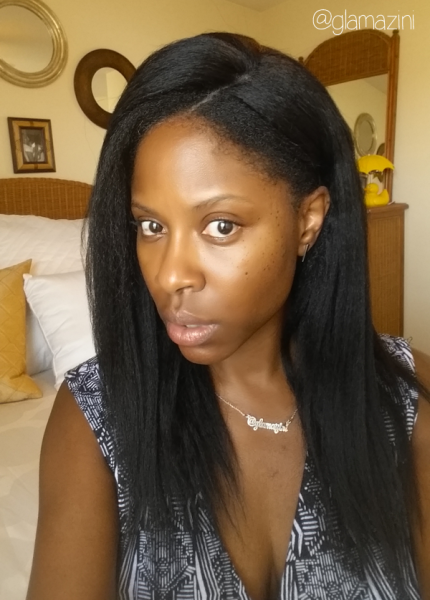 Didn't stop me one bit and, being 6′ 1″ tall, I doubt anyone saw all that unless I showed it to them.
The wig was still everything and everything was the wig but I was done because I'd been rocking it for 2 weeks and wanted to wet my hair since it'd been flatironed in the front for 2 weeks as well. I pretty much fell in love with this wig and will definitely wear it again in the upcoming months (if it ever gets cold, why is it November and 70 degrees?? But guess I shouldn't complain huh?).
Still haven't done the video of this week but, when I do I'll add it here.

See you next time*!
*still didn't say next "week" because honestly is the best policy. I am gonna try to catch up though so pray saints pray.