When life gives you lemons …. well… you know …

So I got a weave … not my favorite weave but I made it work.  Here goes nothing:
I took down my puff & gently detangled (since my hair was dry) with a wide toothed comb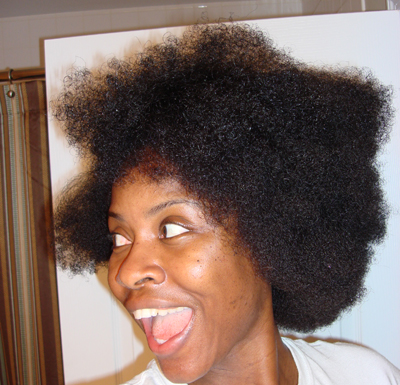 then pulled my hair into a low puffytail for work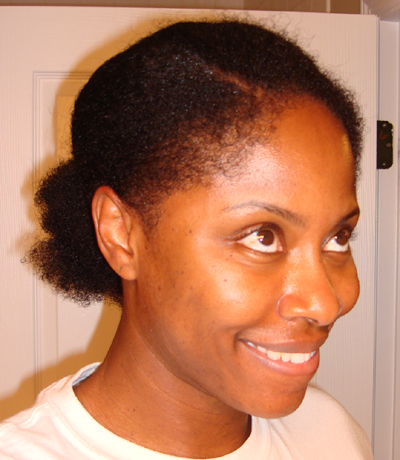 I had to secure the top and sides with wire backcombs since I cut it and they were too short to reach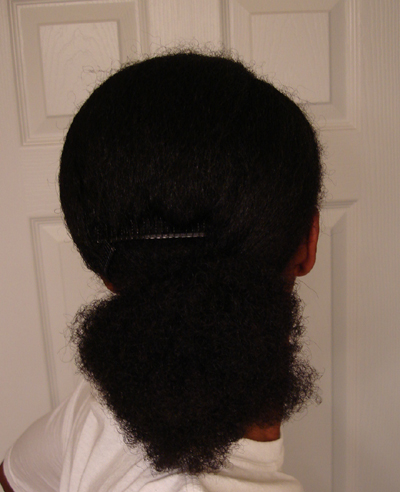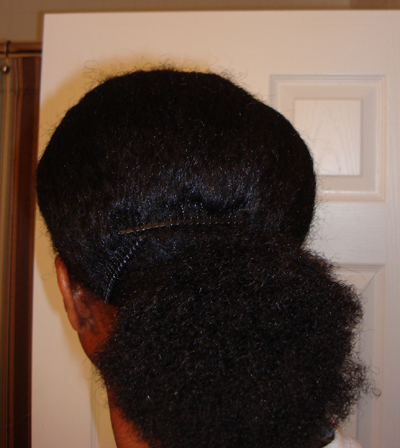 I spritzed the front with water, tied it down and head to work (I took off the scarf before I entered the building lol)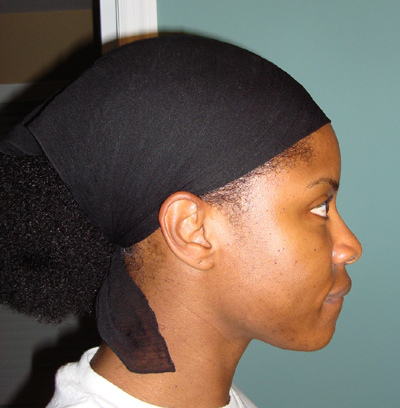 Alright, weave time.  Kesha's here as usual to do the do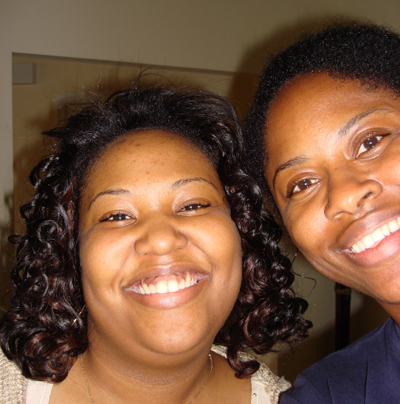 Here's the hair I used:  MODEL MODEL HUMAN HAIR DREAM8 SPANISH PERM in color 2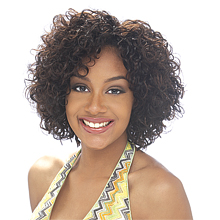 I should have known better once I took the hair out the pack (I was in a rush when I bought it) but I figured I could make it work.  

At the last minute I told her I didn't want any of my hair showing this time (because I doubted I could blend it properly) so she cornrowed to the top like this, then braided this down and did a sew-in on top of the whole thing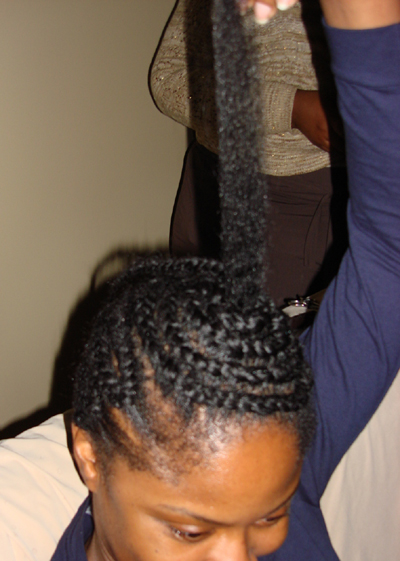 Hmmmm…..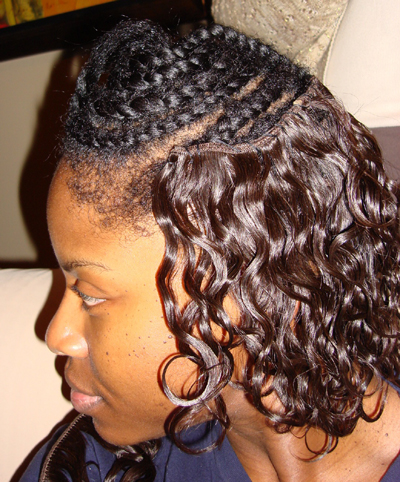 From the photos it was looking very Soul-Glow-Michael-Jackonish

…but I kept it pushing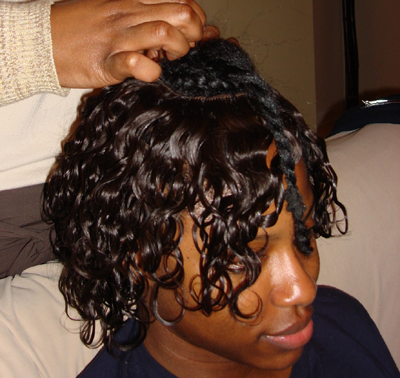 You see that look on my face? That look is "hmm…what have I gotten myself into?"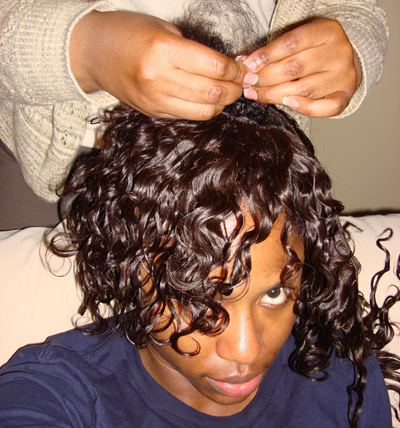 All done!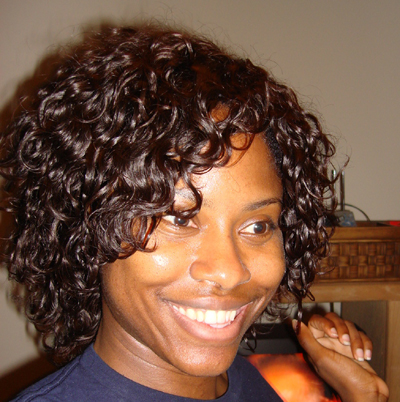 This was my first time seeing the entire thing in the mirror … hmmmm….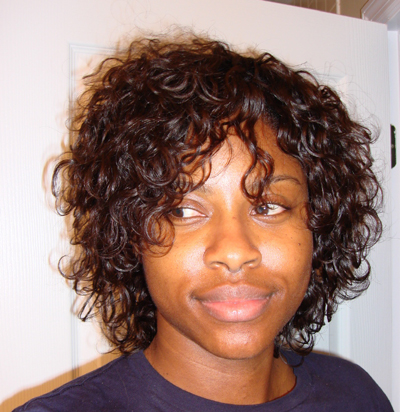 I made it work (sorta, not my favorite but I wore it for over a month in 3 versions).
I slept at night with a satin bonnet like so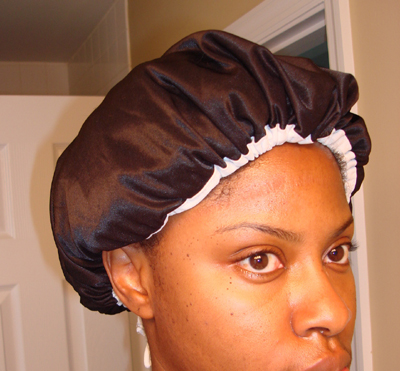 And would fluff it incessently every morning breaking apart the curls and even spray it with hairspray while hanging upside down in an effort to make it bigger LOL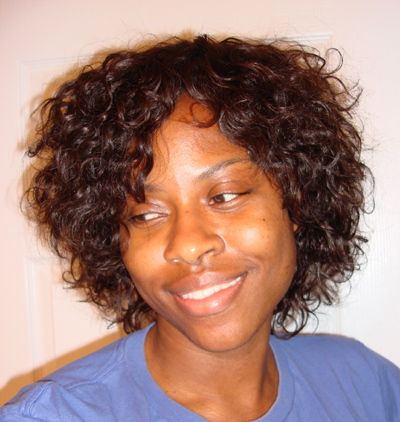 It's alright I guess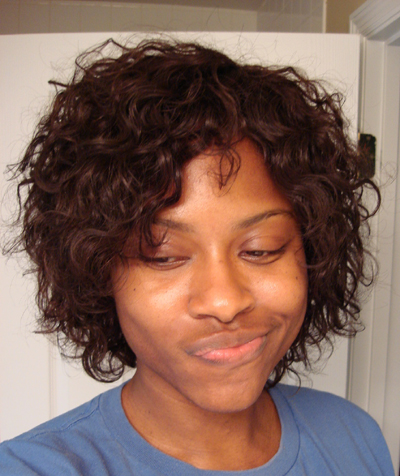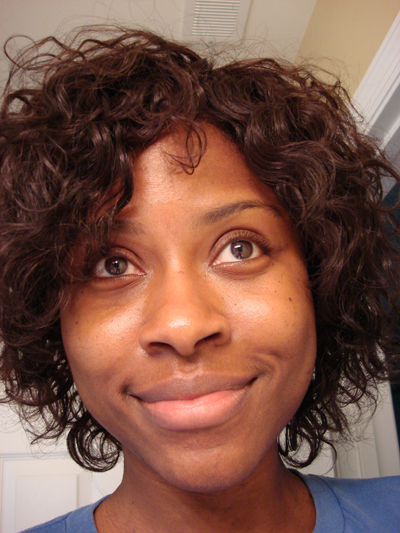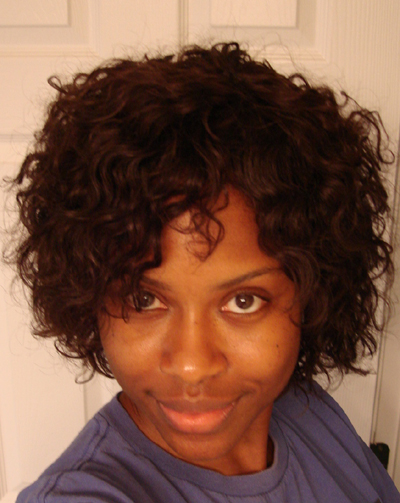 Ok so I look a little silly but I wore it

 .
Stay tuned for more lemonade & Thanks for visiting!!!!!

Life, Liberty, & The Pursuit of Nappyness 

     ~ ini