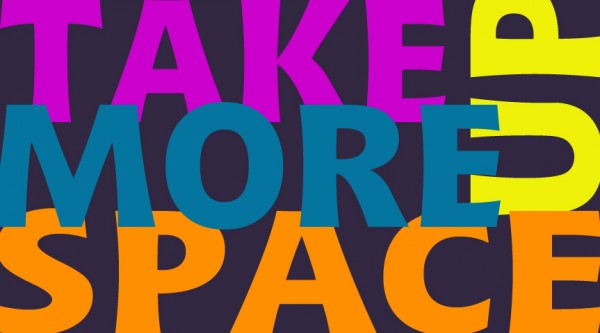 Happy Monday everyone *mwah*,
Yesterday was my first mothers day and I enjoyed it thoroughly  I spent the day with family and friends, went to get my requested frozen yogurt #nomnomnom, and my 2 favorite dudes custom made me a card that brought me tears. After the year I've had as a mom, I could not have asked for a better day to commemorate my new role. By faith, today will be a good day for me. I say "by faith" because this morning my son had surgery (#7 … I think), and I'm declaring that all is well in Jesus name. It's not an easy road with a diagnosis of spina bifida, but God gives the strength to do what must be done. I thank you for any and all prayers.
Now onto what the video is actually about. This little nugget was burning in my belly for DAYS so I just went ahead and made a quick video to encourage. Enjoy:
Click here to watch the video on YouTube.
Have a great day and challenge yourself to LIVE BIG! *mwah*