I'm back with another beloved item sent to me by Long Tall Sally.  Their new collection is out so stay tuned for my wishlist but I'm getting ahead of myself …
… I present to you the Tile Print Bandeau Maxi Dress!!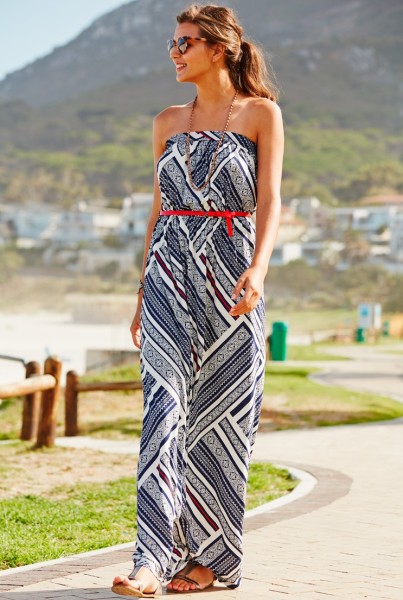 This beaut is made of a lightweight jersey material and comes with detachable straps (which I never use, I love the strapless look).  Like every maxi dress from Long Tall Sally,  it's designed to hit the the floor on tall women 5'8″ and above.  Yes you read that correctly:
It is designed to hit the floor on women 5'8″ tall and above. HIT THE FLOOR!!!
And it totally does on this 6'1″ tall woman #giraffelife
I dropped this on y'all via Instagram on 4th of July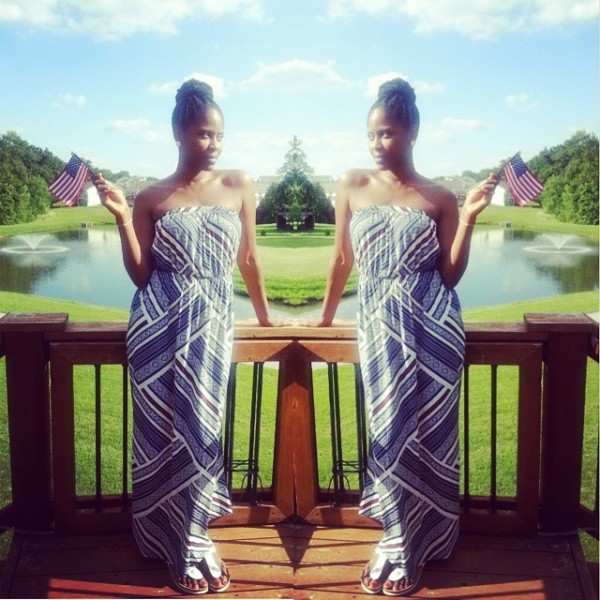 and the response was epic (the stripes in the dress are orange, not red, but you get the point #freedom) so I'm back with more shots for your viewing/reviewing pleasure. LEGGO!
I. love. this. dress.
I've worn it a few times this summer and each time I have been threatened with theft from a friend LOL! I mean they are literally trying to take the dress off my body, it's that serious.
Get. into. it.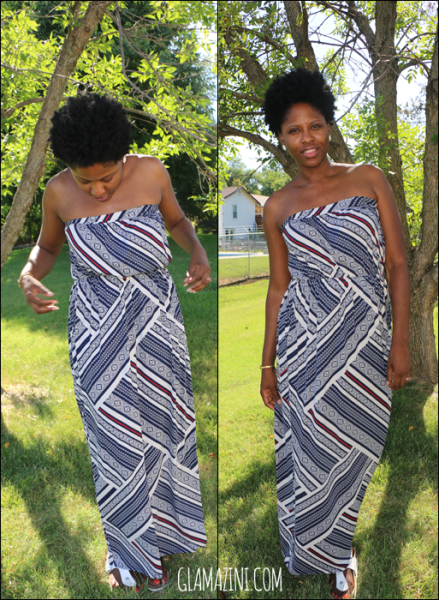 It comes with this contrasting orange skinny belt but I prefer wearing it without it. (My "belt" bracelet is from Charming Charlie btw)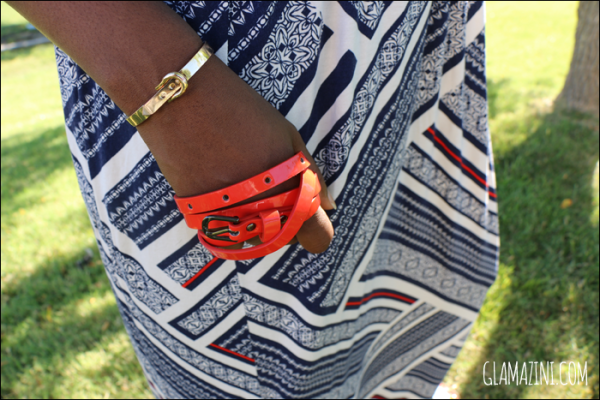 The material is so light and comfortable even on the hottest days of summer.  The dress is breathable, it washes well and the elastic in the waist adds to the comfort of wearing it. I've been pleased with items I own from LTS over the years, the quality is great so I expect to get years of wear out of this dress.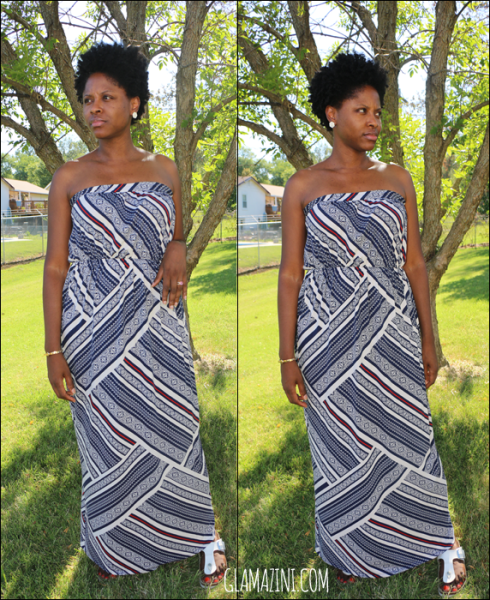 For this outfit I paired it with my Birkenstock Ramses
 in white.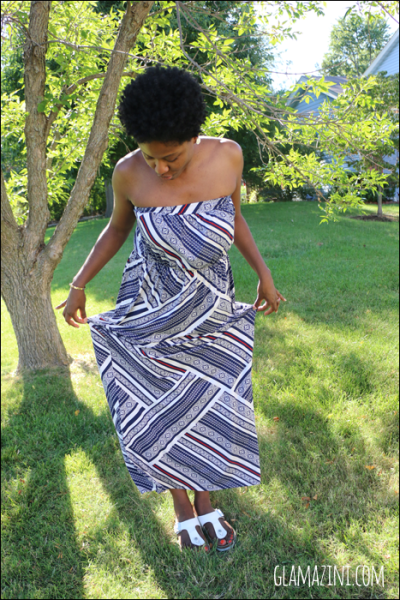 Polish color is Maybelline Orange Fix
.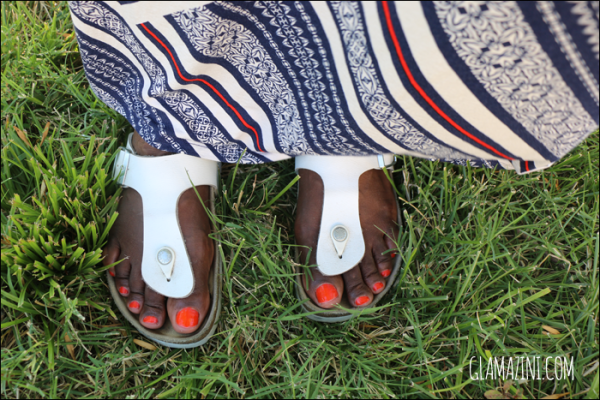 My hair looks so super soft in this picture huh? Like a beautiful cloud of hair LOL!  It was my  "deconstructed week old twistout" and the earrings I made myself from buttons. Be impressed.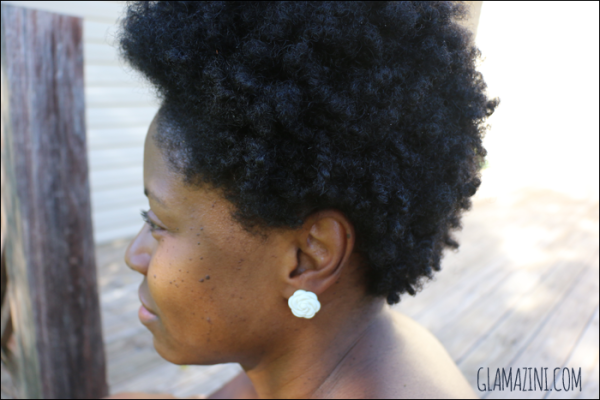 Summer summer summer!  Thanks to Long Tall Sally for gifting me with this dress, I absolutely love it and can't wait to wear it again.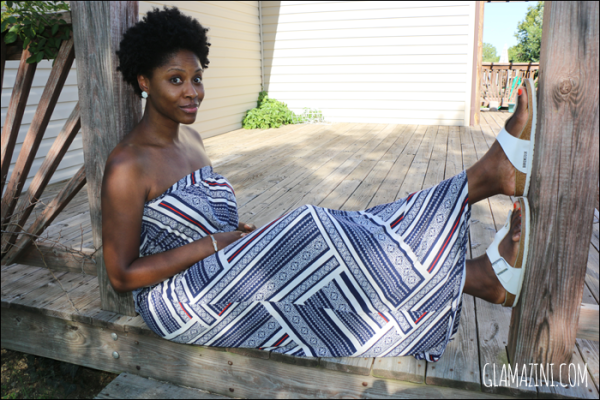 Earrings – homemade
Dress  – Long Tall Sally (gifted)
Bracelet  – Charming Charlie
Shoes – Birkenstock
Nail Polish – Maybelline (gifted)