Here are some more shots from my husband and my skip day this past Monday.  We took off the day and did fun stuff together.
1st stop was Cheesecake Factory for lunch (and a mojito or two … yummers)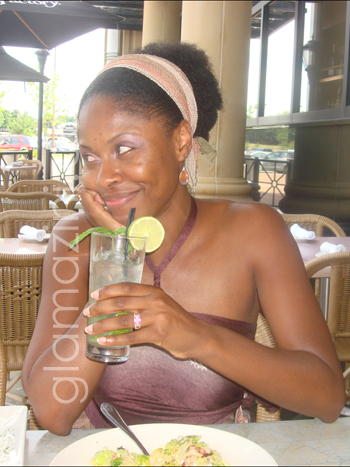 Then we went to the new Straubs in Ellisville where these pricey water bottles amused us way too much.
Mine looked like a flask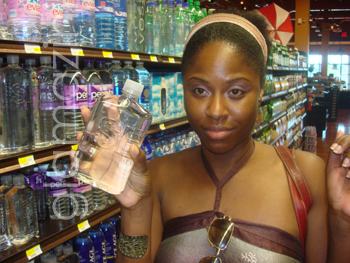 Adima's looked like he's won the World Cup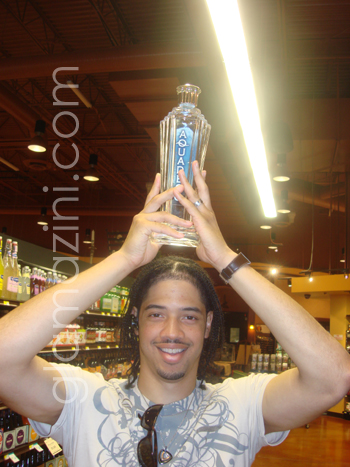 Then we head to Lafayette Park, then Forest Park, then Turtle Playground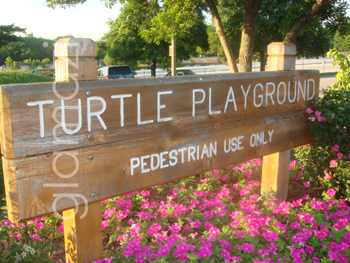 where Adima felt like he had to stand on every turtle statue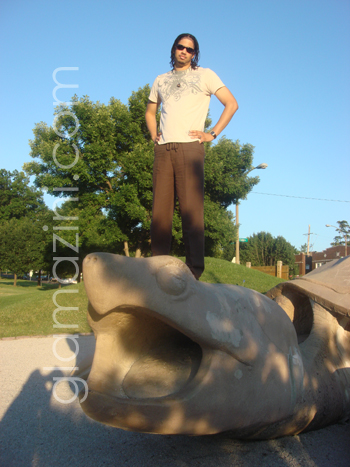 Me posing on the biggest statue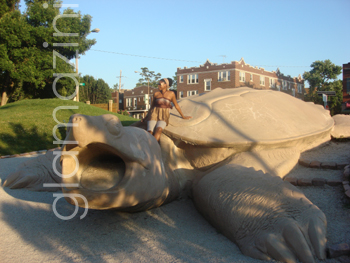 A shot of the snake eating the Tamm Street bridge over highway 64 (which is closed for construction, a totally empty highway…cool)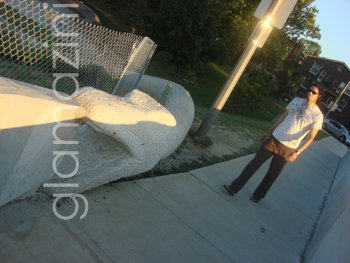 More snake statues…this one is circling turtle egg/hatchling statues.  How sad.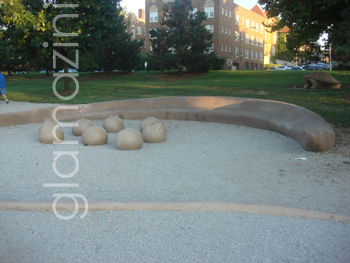 Which Adima had to step on (yes, he stepped on every baby)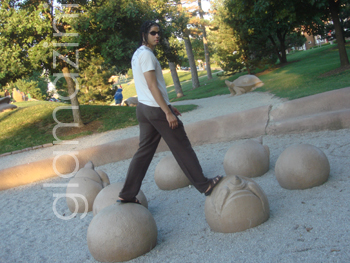 After this we head to Rasoi for dinner then off to see Transformers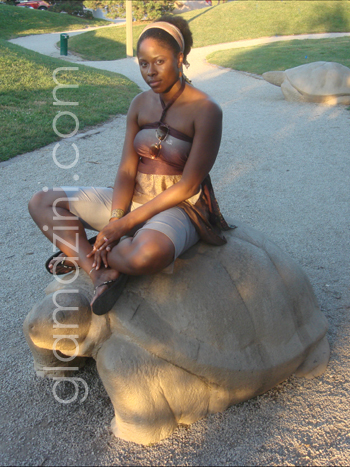 Thanks for visiting!!!!!

Life, Liberty, & The Pursuit of Nappyness 

     ~ ini