I DID IT!!!

Weight: 181.4 lbs.
Cravings: nada
Challenges: I was still a little under the weather today so I stayed home. I feel better now but pray this sore throat doesn't grow into anything more *

Victories: I did it all 10 days without so much as a mint or gum (not necessary but that's just me)
Notes: Hubby and I did our usual weekly recipe night tonight even though we are both still fasting.
Here's what we made to break the fast with mañana.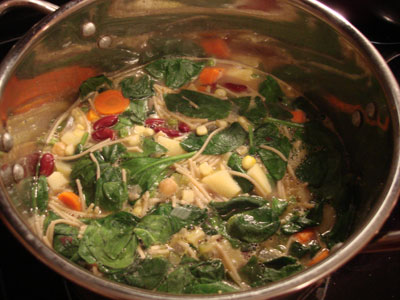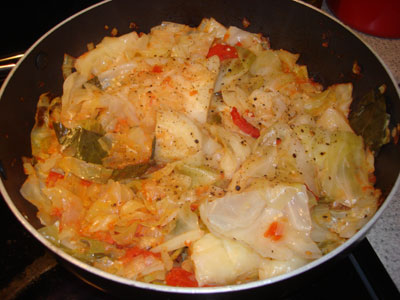 And I got 2 hours technically before I can taste them


~ ini