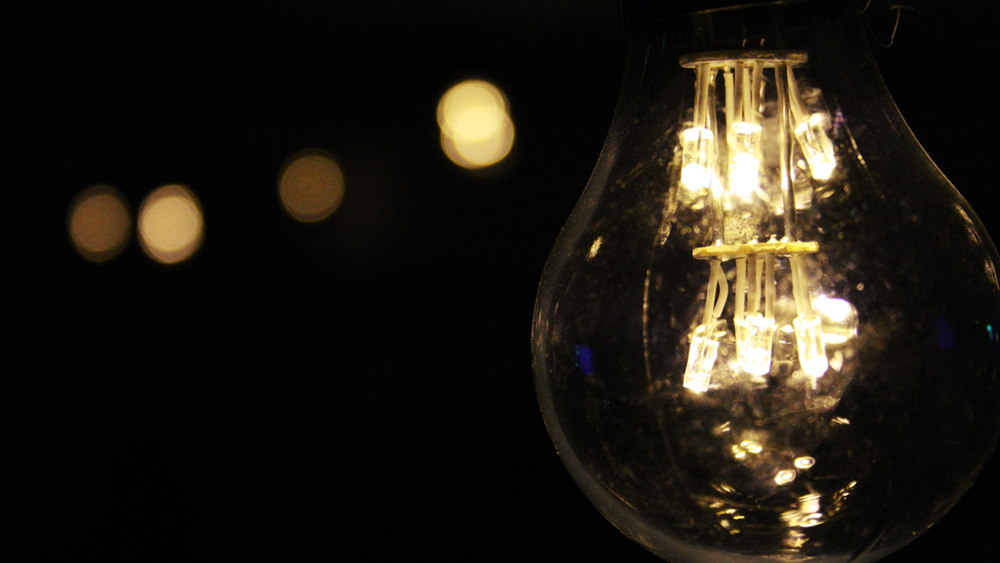 With all going on in our country the past week
I'll admit it felt a bit strange posting about my cruise when so many have senselessly lost their lives. 😔 Even now I must admit it's a bit weird, but I know my contribution has always been as a light in dark places so that is what I'll continue to do while taking care of self and preserving my sanity as best as possible lol.
Some posts that aren't as intense can help to lift the spirits of those who are heavy
… at least that's my hope.
Many don't know what to say so say nothing at all.
Everyone grieves differently and I seen plenty people so angry they are unable to communicate from a place other than their rage.
Ultimately my heart weeps for our nation,
those that look like me, those that don't and don't get or refuse to get why I'm afraid, and those that swear to protect us but are now under fire.
"Men's hearts failing them for fear and for looking after those things which are coming on Earth for the power of Heaven shall be shaken…" – Luke 21:26
Be well y'all, love & light. 💕💛
REST IN PEACE
Alton Sterling
June 14, 1979 – July 5, 2016
…
Philando Divall Castile
July 16, 1983 – July 6, 2016
…
Officer Brent Thompson
Died July 7, 2016
…
Officer Patrick Zamarripa
Died July 7, 2016
…
Officer Michael Krol
Died July 7, 2016
…
Sergeant Michael Smith
Died July 7, 2016
…
Senior Corporal Lorne Ahrens
Died July 7, 2016