I'm back sharing yet another of my enwrapture vintage purchases (here's another one and another one). I promise they are not paying me…I just l

ve these things! 

This is me rocking the long maxi tube dress today @ work.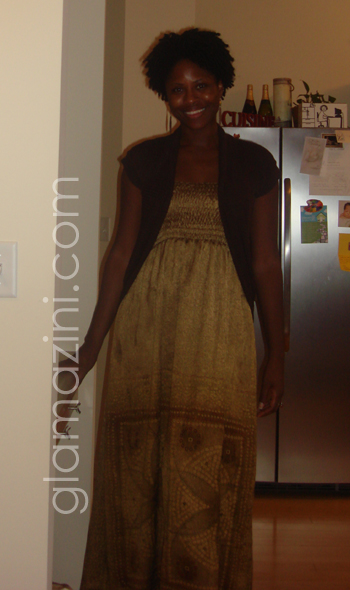 This can be worn as a dress and a skirt. It also had a neck strap that I tucked down between the girls for today.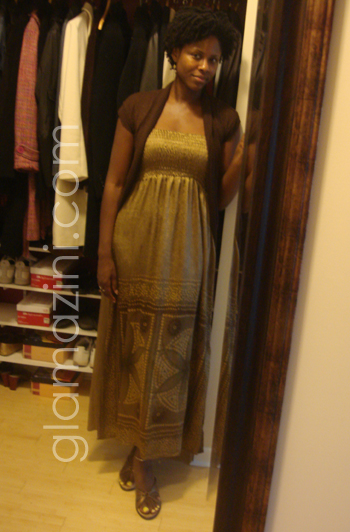 How hot is this pattern?!

… so cute!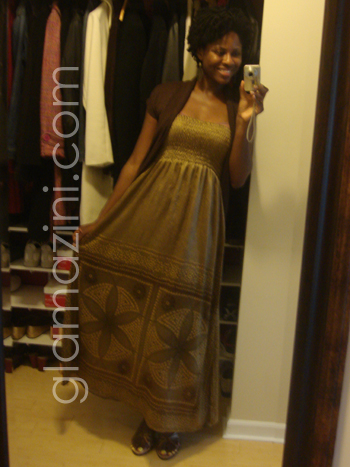 And the even better news is I have a wrap skirt to give away to a lucky reader so look out for that soon.

Thanks for visiting!!!!!

Life, Liberty, & The Pursuit of Nappyness 

     ~ ini