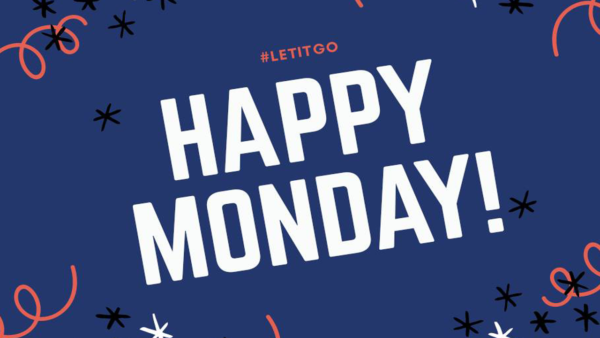 How's this for new growth? Let go of the idea that Mondays *HAVE* to suck.

🤷🏾
I mean why do they? Due to the fact that everyone else is miserable on Mondays because they aren't pursuing their passion and purpose, you gotta be miserable on Mondays too?
Not so.
👩🏾‍🏫 Here's a secret: the more you CHOOSE to move in the direction of your authentic you, the you God designed, the you on purpose, the whole you, the intentional, full, maximized, epitomized YOU … the less Mondays suck.
I'm actually quite pumped about today if I do say so myself. And if you aren't, you can be. It's a choice. Get in there! Don't let Monday happen to you, you happen to Monday. #letitgo
🍂
🌱 Last month in my Life Coaching group we talked about letting go.
Join us! ‣ ‣ http://bit.ly/CelebrateNewGrowth
🌱 If you'd like more information about working with me as your coach email me at coaching@glamazini.com