One mo' 'gain I'm on the Long Tall Sally website in their 'Top 5 Must Haves To Enjoy This Summer'!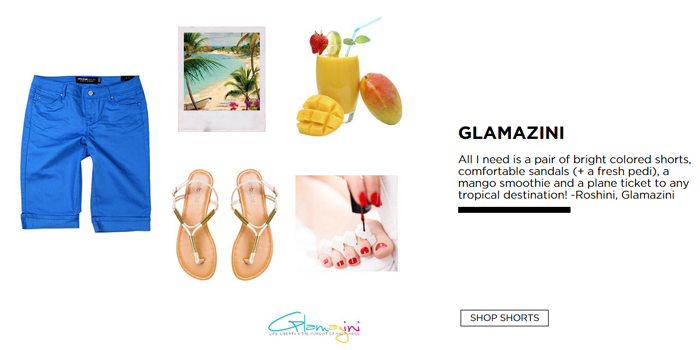 Ahhh summer!

Definitely head over and read the entire feature and see what the other blogger's summer must-haves are.
(or by visiting LongTallSally.com then clicking on 'Blog' then 'Long Tall Summer: Blogger's Must Haves'.)
Oh and it you need a virtual vacation check out my vlogs of our trip to the Virgin Islands. You're welcome.