Happy Veteren's Day to all our veterans. Thank you.

This is not hair related but I wanted to share with you all my favorite candle.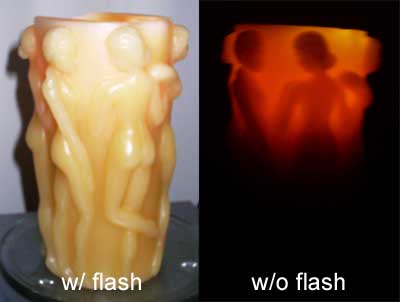 It is a jasmine scented candle that seems to never burn out. I payed $30 for it about 2 years ago and it's not even half way burned down!. Anyhoo, the pictures were taken one after another with and without the flash on (i told ya'll my flash is powerful).