Yesterday YouTube wouldn't let me be great. :/
I tried to upload this video twice during the day but finally 3rd time was the charm and VOILA! I present to you my current routine on short natural hair, complete with products and discussion about the awkwardness of this current length.
Enjoy!
MENTIONED
Last week's Minute Review video.

aaaaand since I took them I'll add the photos so they don't go to waste. Don't say I never gave you anything! 😛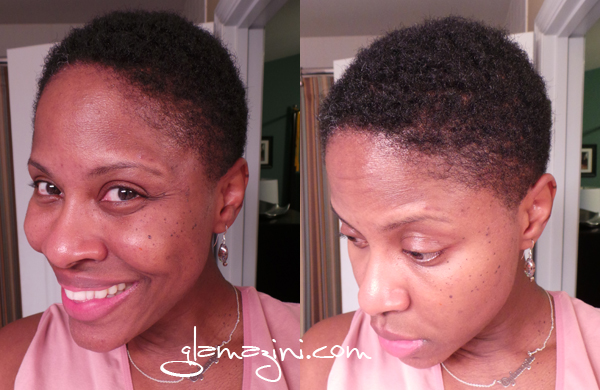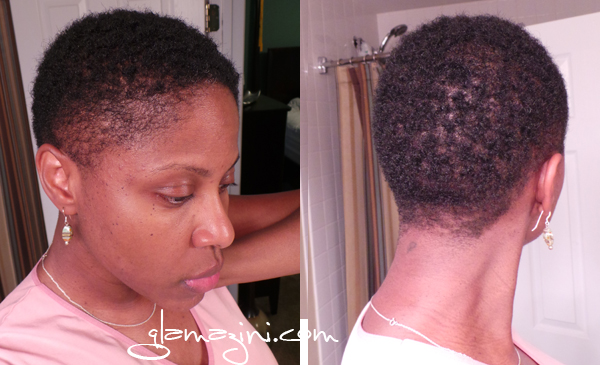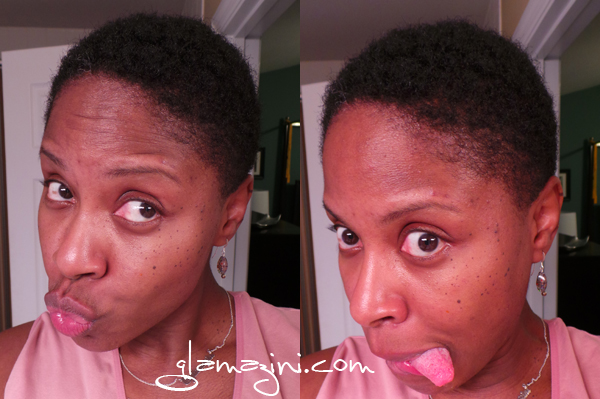 How do you care for your short natural hair?