Here are my nails in July of 2010.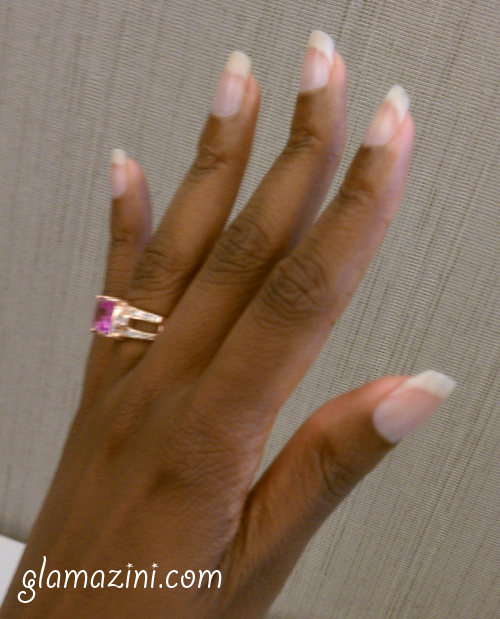 image: glamazini
Here they are in August of 2010.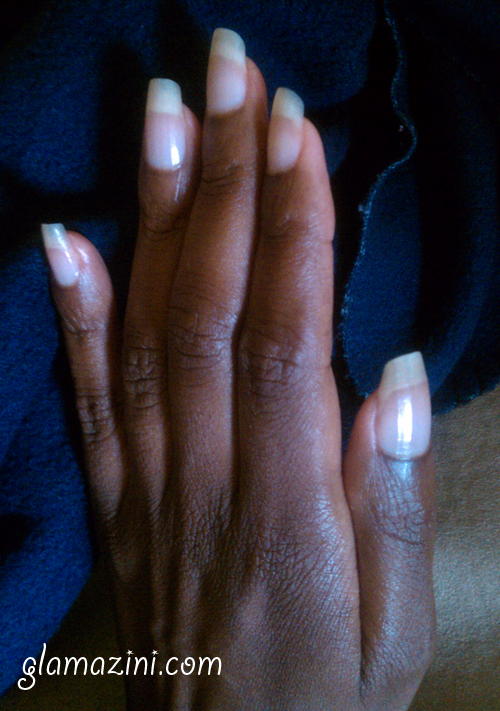 image: glamazini
Here they are in May of 2011.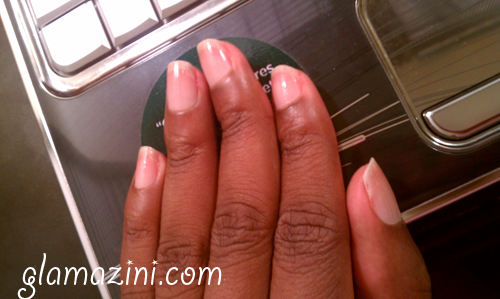 image: glamazini
No. 

I would call this a major failure on my part.  It's not entirely about length for me. I wear my nails long or short. It's about health of the nail bed, and right now the are shot (not showing up well in the picture, but trust me … it's night and day over here).  I'm not exactly sure what happened, but I know in the 1st 2 pictures I had just started taking supplements for my adrenal fatigue and my nails responded very well. They seemed to be shooting out my fingers at record speed and hard as steel.  I still take those supplements, but I suppose my body has gotten used to them because … well … you see my nails now. 

I need to be more intentional when taking care of them.  I haven't been keeping them polished these past 2 months, haven't been wearing my gloves to do the dishes, haven't been moisturizing before bed, haven't been trying to use other things as tools beyond my nails.  It's a big fat flippin #nailfail.
Stay tuned for more on this.  Oh and before I forget, I got my nails Shellac'd recently!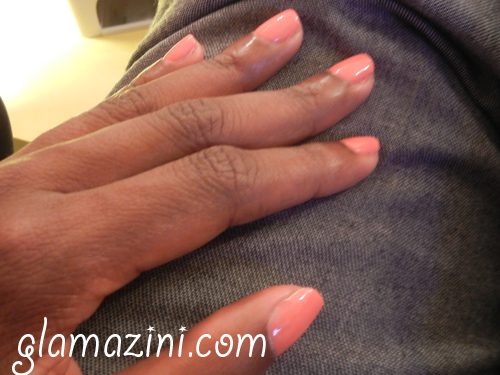 image: glamazini
Remember to check back for the upcoming post about my total experience with the Shellac.
Until then, thanks for visiting. 

Life, Liberty & The Pursuit of Nappyness,