Here we go with the rest of the twists ya'll.

.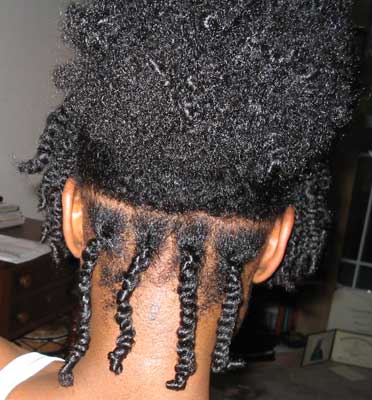 About 1/2 hour in watching Antiques Road Show. Ole boy had a Indian tapestry worth $500,000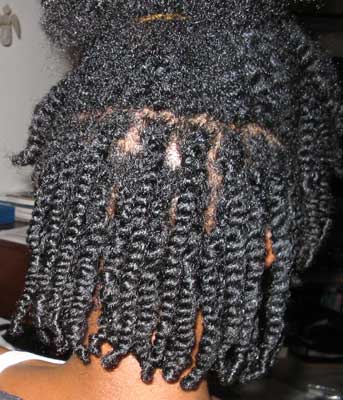 I'm done .. not bad.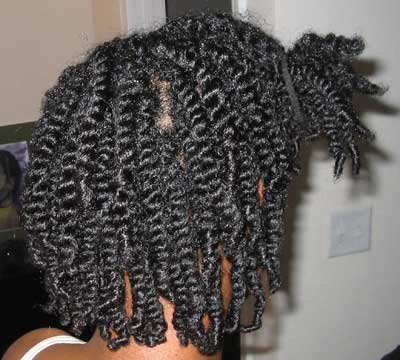 Thought I'd share this with ya'll. My friend Lynn bought me this print because she said it looks like me. I LUV it!!!! I'm gonna get it re-matted and hang it in my apartment. Thanks Lynn!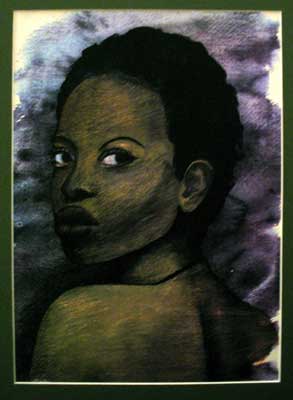 I had the front pinned back since yesterday. I noticed that all my puff wearing these past months broke a lot of hair in the front and it's very short and fuzzy in spots. Bother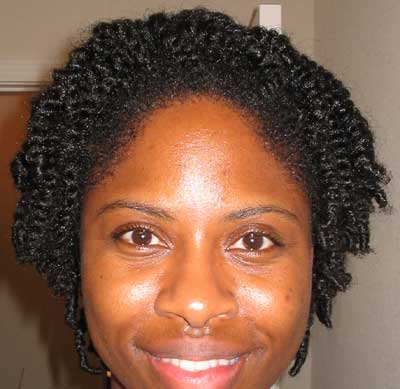 I'm definitely hoping to get 3 weeks out of these. I have a wedding in 2 weeks and have no plans on taking these babies out.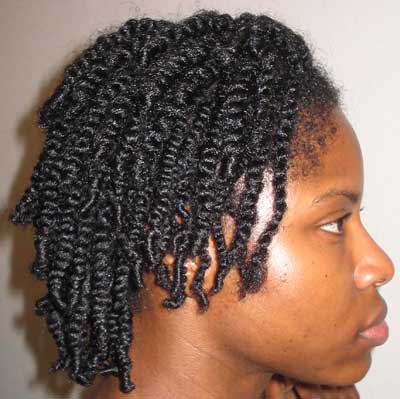 Not my best, not my worst. I really need to trim my ends 'specially in the back.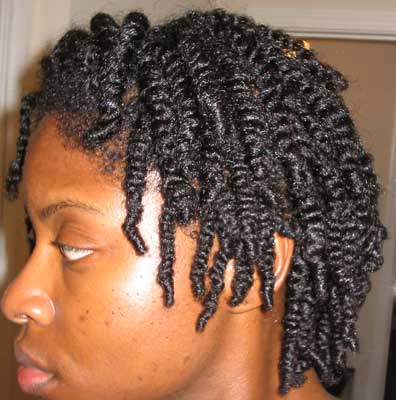 Well … that's it for now. See ya'll in a week.