A few weekly update videos ago I was sporting my natural hair in a  freshly cut caesar style and some fabulous custom earrings made by my girl Korey at PurposeByDesign4U.com. Here are some shots from that day sharing my hair and total look. I'm working on getting better whole body shots in the future so bear with me.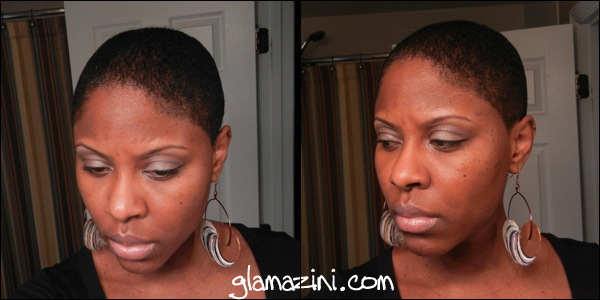 I had gone to the barber the day before and he reshaped my hairline. At first I was not happy but it quickly grew on me.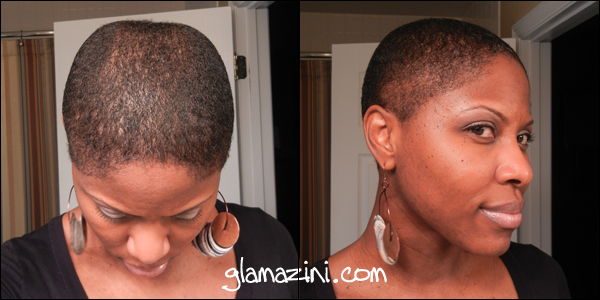 The shot above shows how my head is a little flat on the top (lol) but you can only see it from that angle so unless you're 6'8″ it doesn't matter.  You can also see my thinning side very well in the shot on the right.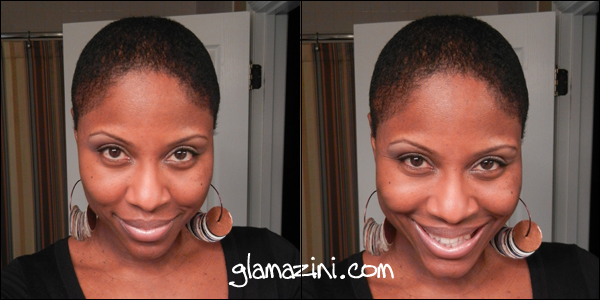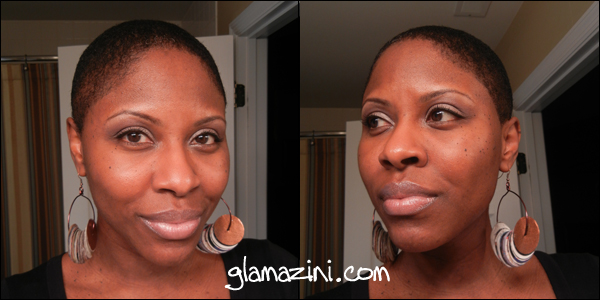 I look kinda like my brother in the shot on the left … which is not exactly the look I was going for but oh well HA!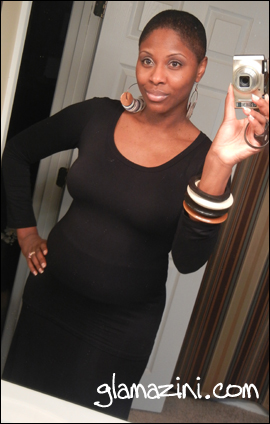 This last shot is my bootleg outfit shot LOL!  It's a maxi skirt to the floor.  I'm not happy with how my clothes are fitting me lately, hence #operationbodyback, but I rocked black (and a spanx that almost killed me) to help camouflage stuff.
Have a great week and stay tuned for a product review and give away coming this week!