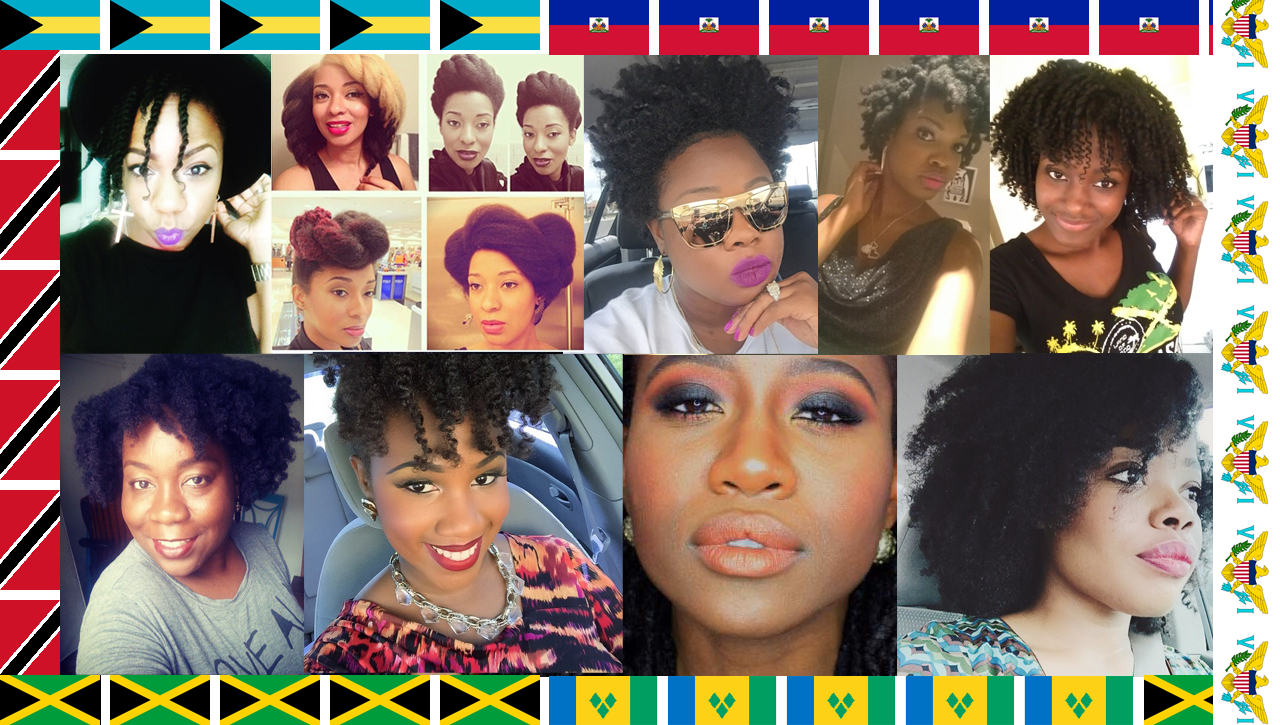 Last week I found out I was featured earlier this year on BlackGirlLongHair.com in their list of 9 Natural Caribbean Vloggers to Follow on Youtube. As always I was honored but I noticed in the comments and on my social posts and people were pointing out other Caribbean vloggers that were not included in the list. I figured it would be cool to compile a list of everyone that was not on that list. It's not an exhaustive list so please share anyone I missed in the comments section, I'd love to check them out.
I present to you
Natural Hair Vloggers from the Caribbean That You Should Subscribe to on YouTube
(that were not on the BGLH.com list lol)
Share more Caribbean natural bloggers below!