I'm always getting information about natural hair events so I've complied a list for ya'll right here. #thankmelater If you would like your event listed, scroll to the bottom of this page for how to do so.
I am not affiliated with these events. Please click on the links to confirm info before attending.
2014 List of Natural Hair Events:
October
23 (Birmingham, AL) Girls With Curls: The Ultimate Magic City Classic Beauty Experience

24 (Baltimore, MD) Naturally Chic Meet Up Freeload Friday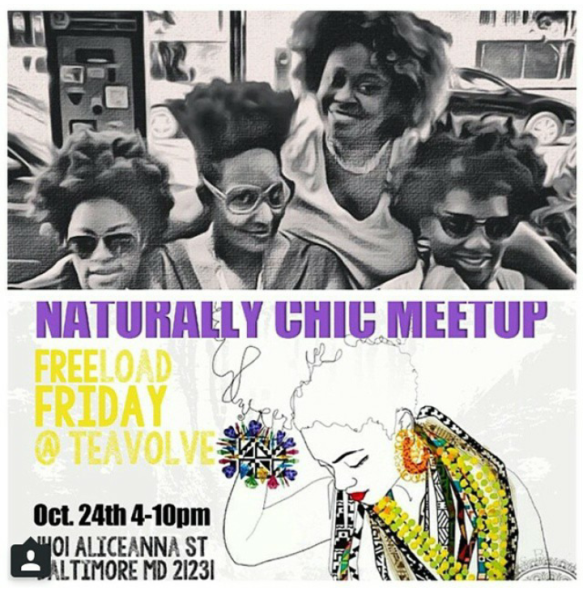 24-25 (Atlanta, GA) Runway Curls Preview Party @ World Natural Hair Show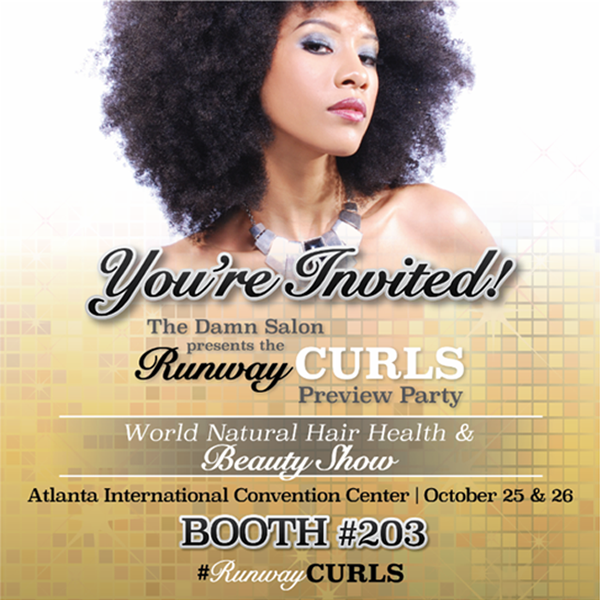 November
1 (Chicago, IL) I Define Me Tour presents MERGE: Inviting Men Into the Beauty Conversation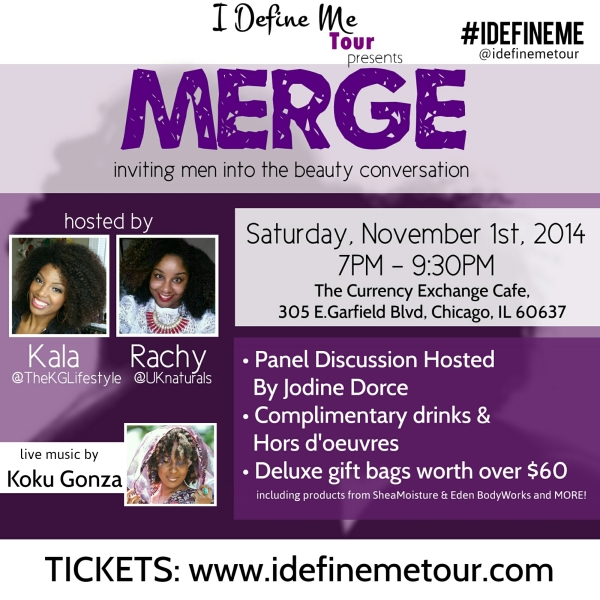 1 (Memphis, TN) She Don't Lye CurlFriends Tour | Kinks & Cocktails

2 (Towson, MD) The 3rd Annual Natural Is Beautiful Expo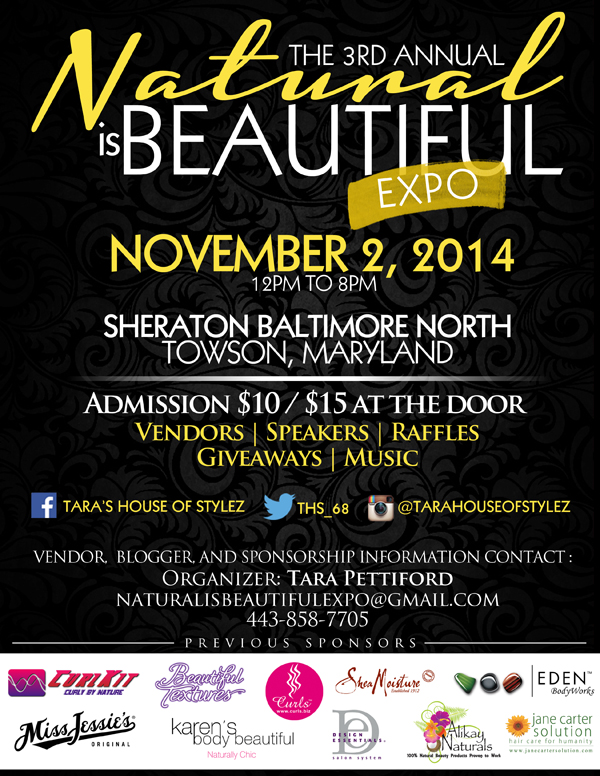 12 (Cincinnati, OH) Curlz, Cocktails & Soul – Happy Hour & Listening Party
13 (Schenectady, NY) Soul Sessions on Hair with Anitra Jay
22 (Brooklyn, NY) St. Jude's Walk – curlBOX The Ultimate Meetup- Team Captain Jenell Stewart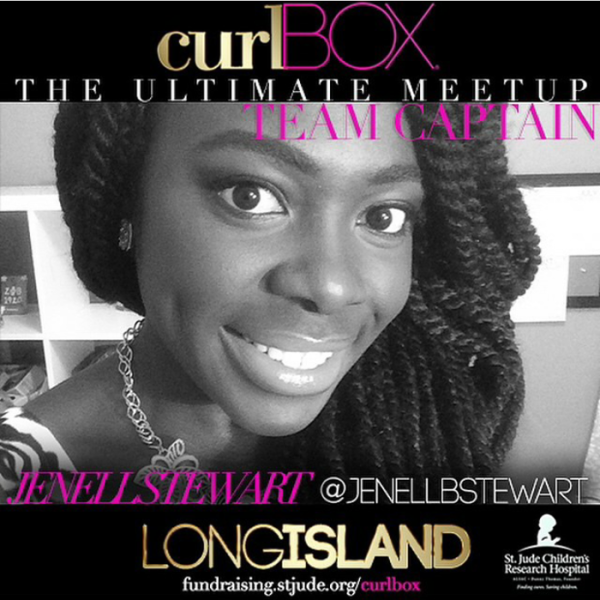 December
13 (Mansfield, TX) My My Girls & Our Natural Curls presents…Pearls, Chains, & Curls Showcase!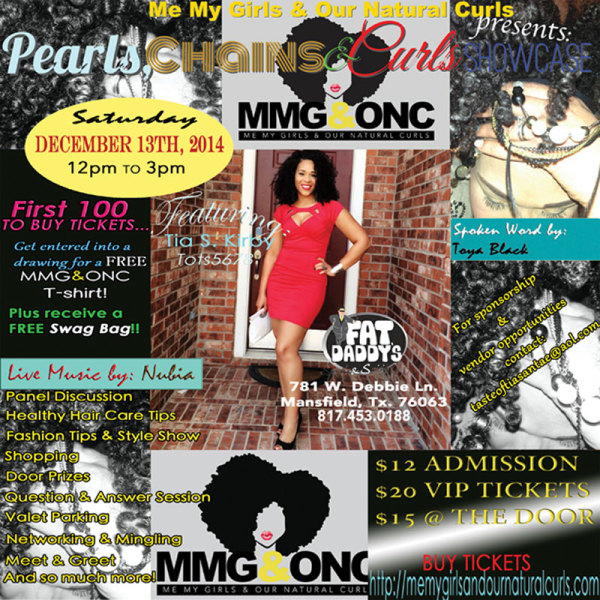 14 (Miami, FL) Royal Coils Natural Hair & Beauty Expo

:::::::
If you would like your event added to this list please email info @ glamazini . com (without spaces) and provide the following information:
name of the event
date of the event
city & state where event will take place
a link to where more information is posted online
a flyer (optional)