These events are not affiliated with Glamazini.com (except the cruise). If you would like your event listed, scroll to the bottom of this page for how to do so.
2016 List of Natural Hair Events:
APRIL
2 (Fayetteville, NC) Coils & Confidence: Spring Meetup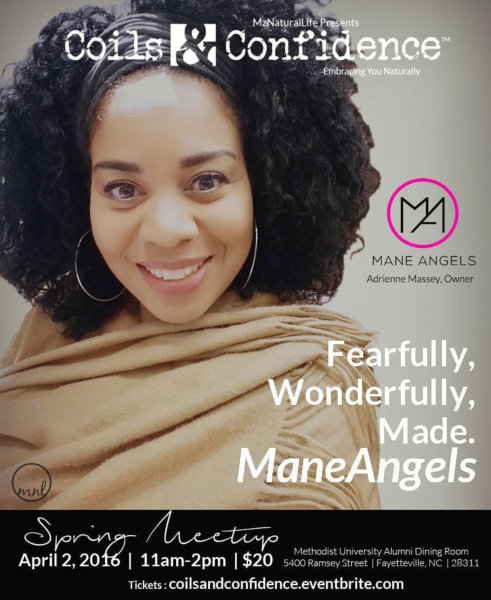 17 (Philadelphia, PA) Vixens Hair Studio's Philly Natural Hair Meetup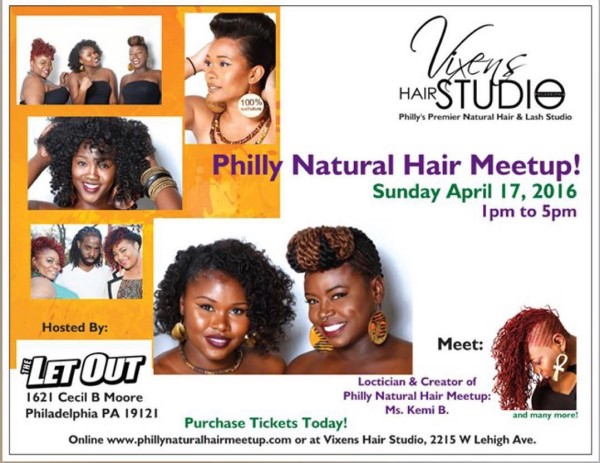 MAY
28 (Miami, FL) BlackOnyx77's All White Yacht Party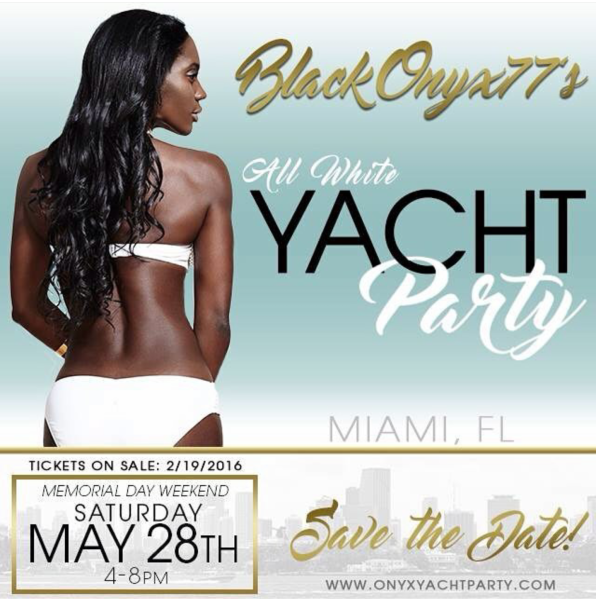 JULY
2-3 (New Orleans, LA) New Orleans Natural Hair Expo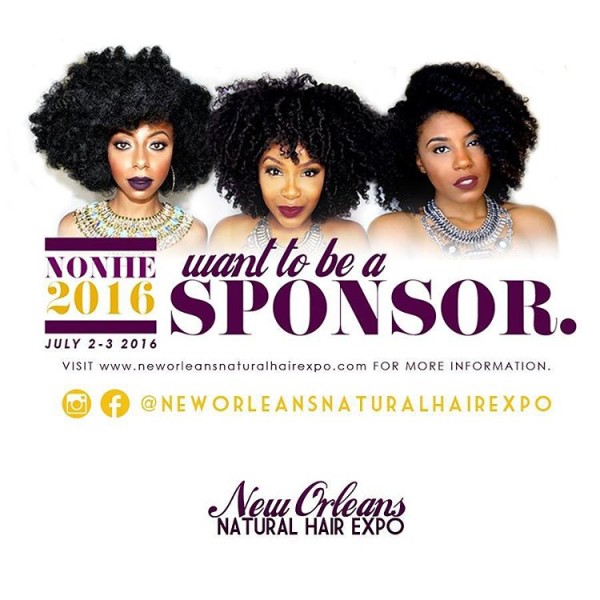 AUGUST
12 (Kansas City, KS) #IDefinemynatural Kinks & Curls Luncheon
12-14 (Kansas City, KS) 5th Annual Bi State Kansas City Natural Hair Expo
21-28 (Caribbean Cruise) Glamazini's 40th Birthday Cruise!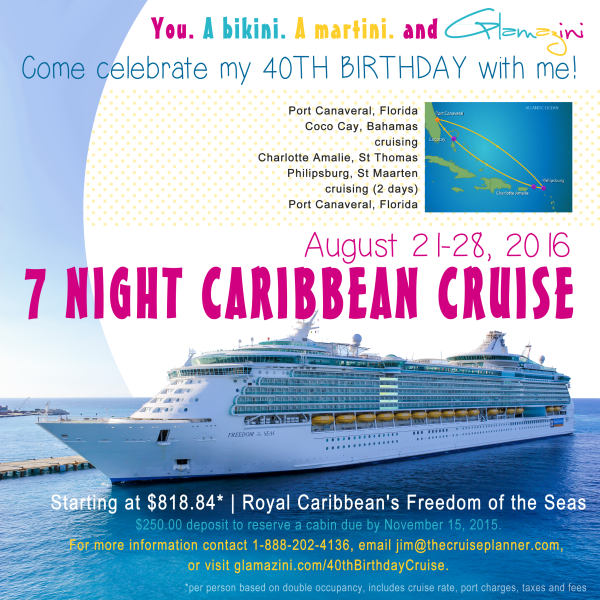 :::::::
If you would like your event added to this list please email info @ glamazini . com (without spaces) and provide the following information:
name of the event
date of the event
city & state where event will take place
a link to where more information is posted online
a flyer (optional)