I am not affiliated with these events. Please click on the links to confirm info before attending. If you would like your event listed, scroll to the bottom of this page for how to do so.
2015 List of Natural Hair Events:
November
8 (Washington, DC) Let Me School You with the Curl Whisperer

14 (Toronto, Canada) Toronto Meet & Greet
December
6 (Miami, FL) Lottabody presents Natural Hair Brunch Affair
12 (Paris France) Miss Natural Hair in France- Nappy Day event Edition 2
12 (St. Louis, MO) Glamazini's Glam Fam Meetup – Lunch at De Palm Tree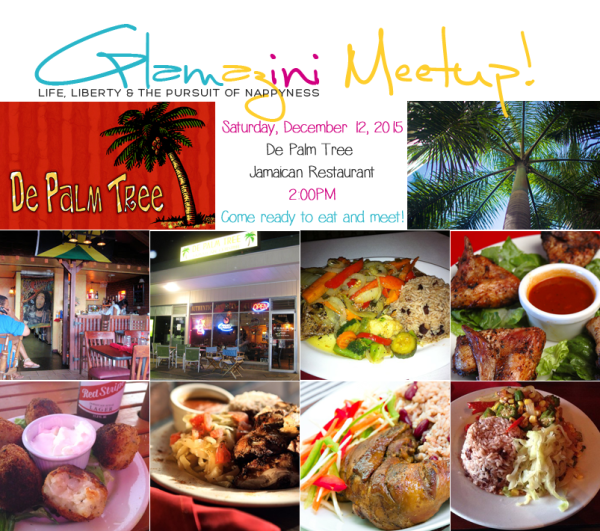 2016 List of Natural Hair Events:
July
2-3 (New Orleans, LA) New Orleans Natural Hair Expo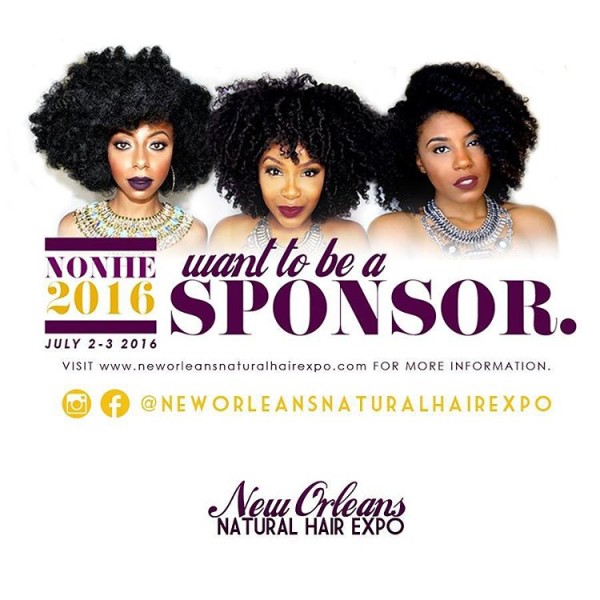 August
21-28 (Caribbean Cruise) Glamazini's 40th Birthday Cruise!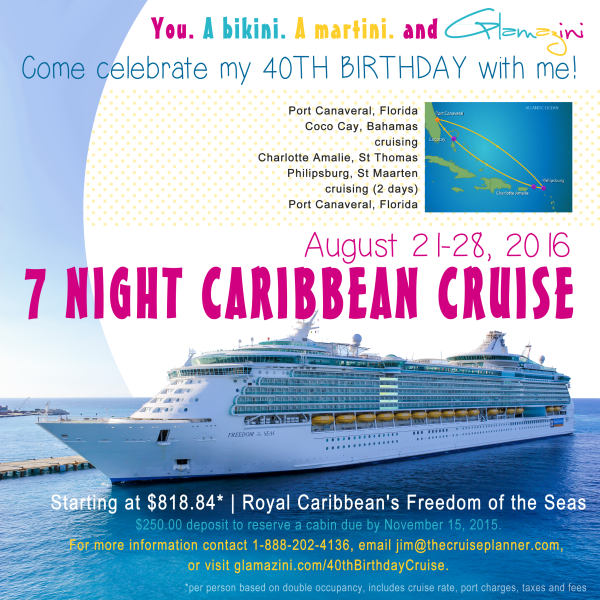 :::::::
If you would like your event added to this list please email info @ glamazini . com (without spaces) and provide the following information:
name of the event
date of the event
city & state where event will take place
a link to where more information is posted online
a flyer (optional)