Happy Leap Year!

 … is that even something you wish people?

 LOL!  Any fun February 29th stories you wanna share? Anyone know someone born on 2/29?  I always thought that would be so cool.
Anyhoo … the quest to add body to my pressed hair continued. This time, after the failed bantu knotout 2 days prior, I tried a twistout.
Here's what I got.

Once again, not the level of "umph" I really wanted (what I really wanted was my natural hair texture back but I was too lazy/depressed at this time to wet my hair #truestory), but it was much better than the bantu knotout and stayed the distance. I wore it like this for the rest of the week, retwisting into huge two strand twists nightly.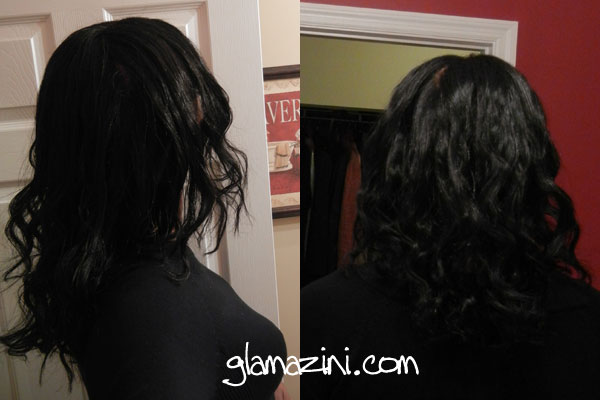 What you think?
Until next time Glam Fam I wish you
Life, Liberty & The Pursuit of Nappyness,

@Glamazini | facebook.com/IamGlamazini | youtube.com/Glamazini | Google+
~~~~~~
Disclosure: For more information about the Glamazini.com disclosure policy, click here.