The time I've been waiting on for over a year is FINALLY here! I've cut my hair off entirely. I put together this video for your viewing pleasure of the last year's many haircuts.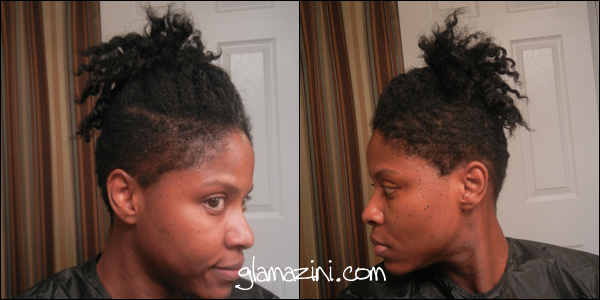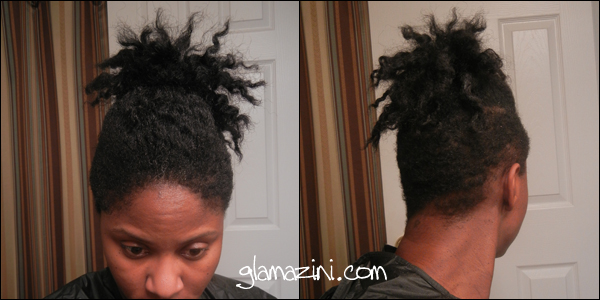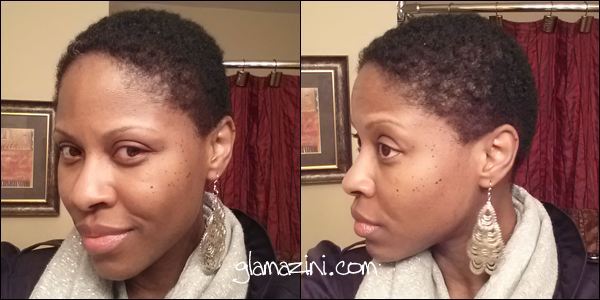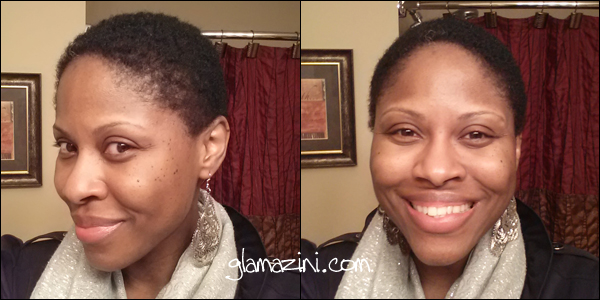 Aaaand, if you can imagine it I've cut my hair even shorter than that as of yesterday.
TADA!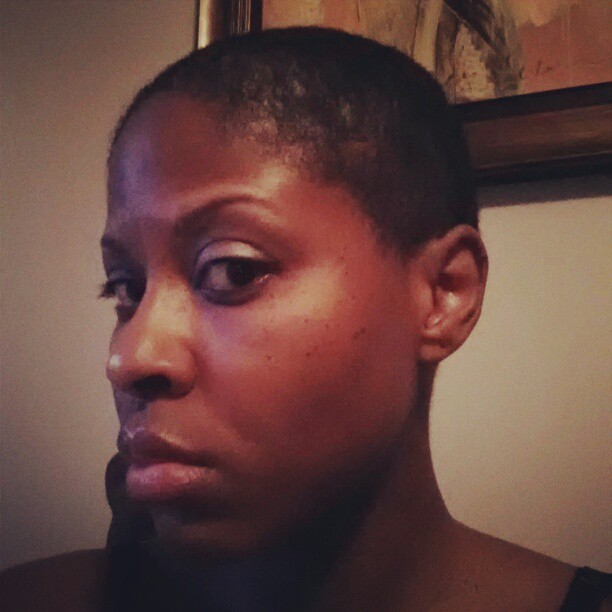 I'm happy with this length but haven't worn it out of the house yet.  This so reminds me of Glamazini circa 1998 (here's another good one) and 1999 and 2000 and 2002 (here's another good one).  As you can see in the video hubby also cut his hair so we are like two peas in a pod … literally LOL!
I have no immediate plans for what I'll do next, just wearing it like this sometimes and rocking wigs sometimes for now.  Stay tuned for some reviews I've been waiting to post or do for a while now that I should be able to crank out because I have less hair #irony.
Stay tuned …