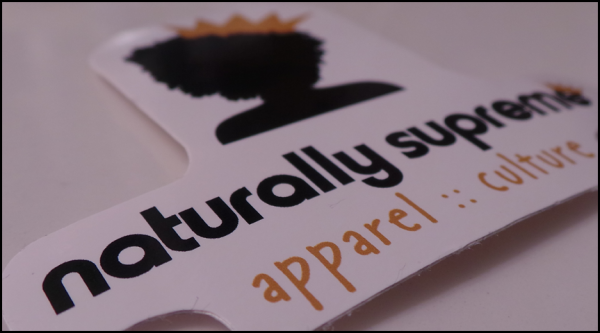 Hey hey ya'll! I'm back sharing a CAYUUUTE t-shirt I bought on Black Friday … but I'm getting ahead of myself.
I've been stalking the ever-so-popular iFro shirt from Naturally Supreme for most of the year now.  I found out about the company on Instagram and decided to check their Black Friday deals.   Once I peeped their 30% off code (this is why following companies on Instagram pays off W00t!), I swung on over to NatSupreme.com and ended up buying a totally different shirt! LOL
I was so excited that I jumped on camera to share, check it out:
or Click here to watch the video directly on YouTube.
Sorry I don't have a photo of me actually in the shirt, which you would expect in such a post (duh Roshini). I'm traveling right now and forgot to take a photo in it before I left.  Womp but you understand right?
Aaaand now some linky mc'linkertons:
Naturally Supreme site: NatSupreme.com
Naturally Supreme iFro T-Shirt
Naturally Supreme Black on Black Logo T-Shirt
Naturally Supreme on Instagram
Anyhoo … be sure to check out Naturally Supreme, they have some super cute very well made stuff.
Do you already have anything from Naturally Supreme? Let me know in the comments below.