This dress was purchased at Wally World 2 years ago and I

it!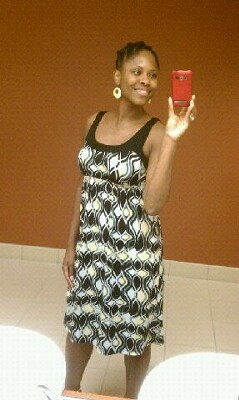 The colors may not translate well in the photo above but it's butter yellow, black and white like so: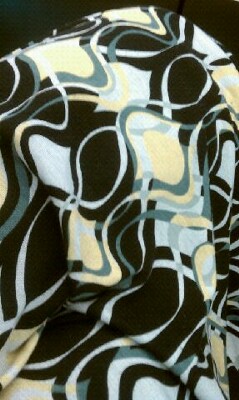 I tossed on a pair of butter yellow earrings I've had since 2005 and headed out the door.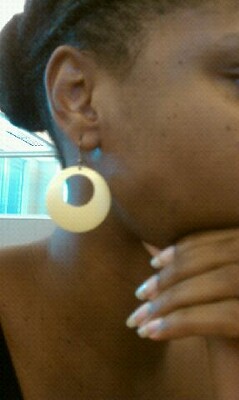 I'm not even embarrased to say I buy dresses from Walmart

. My sister-in-law got this same style in 2 other colors and I'm so mad I didn't do the same 'cause I love how easy it is to toss on and roll out.
Thanks for visiting!

Life, Liberty, & The Pursuit of Nappyness