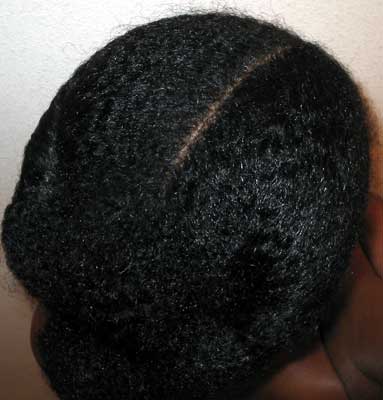 Next day fresh out of bed.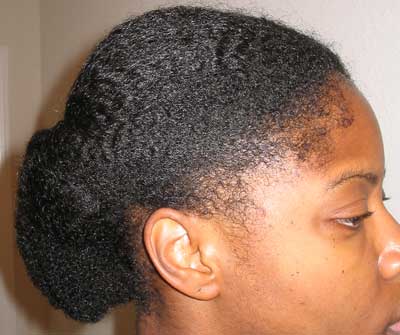 The whole thing got squished and my hair is totally dry now.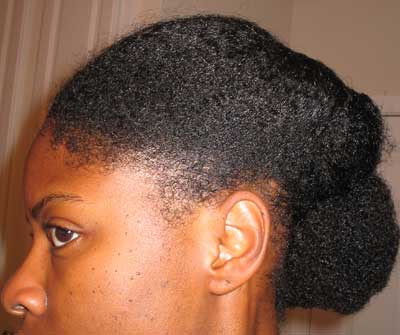 The other side. Think I'll do some flat twists.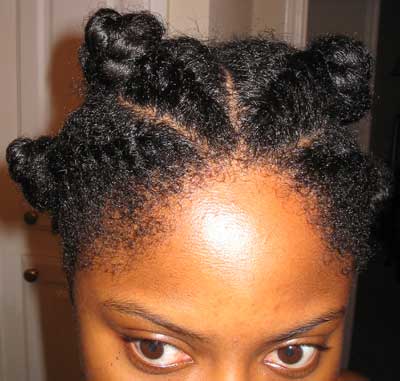 Did 4 twists and bantu knotted the ends.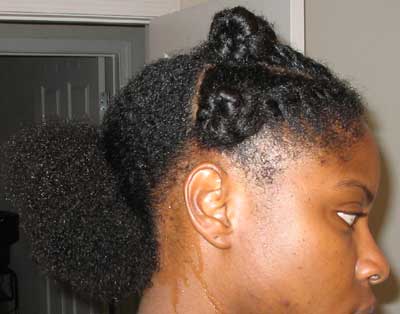 I look like the Statue of Liberty.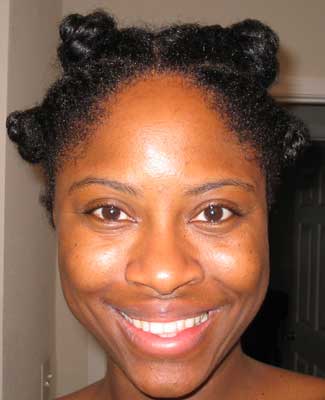 See!
All I need is a torch a book and a robe.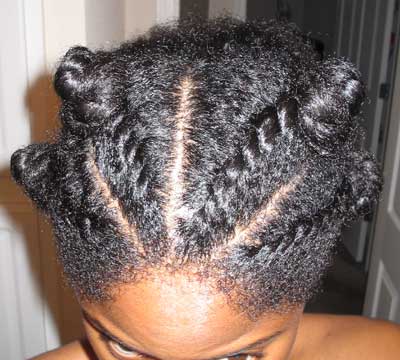 Not bad at all.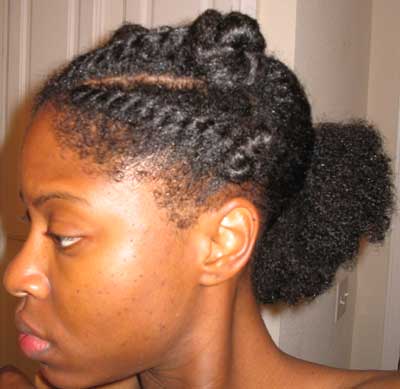 Last shot and I'm gone to Joyce Meyer's Conference again