Otto time.
I decided to recurl the front of my hair (just a small amount of it) on larger rods and rock Otto.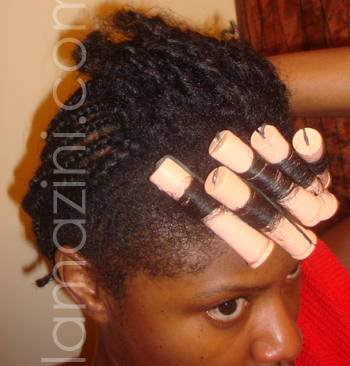 Then I stuck the rest under the wig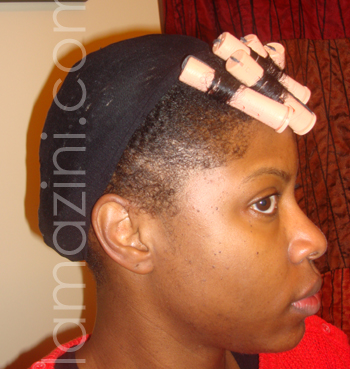 Here are the results (I used water and the Eco Styler Gel)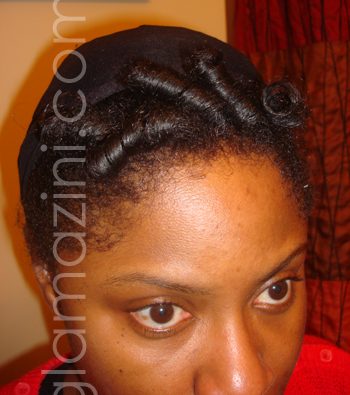 I clipped the hair out of the way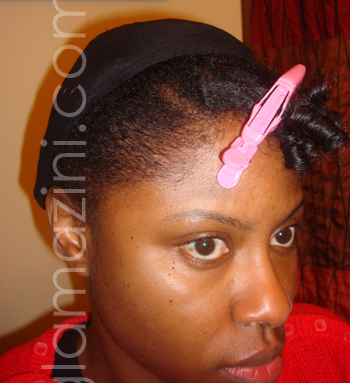 put the wig on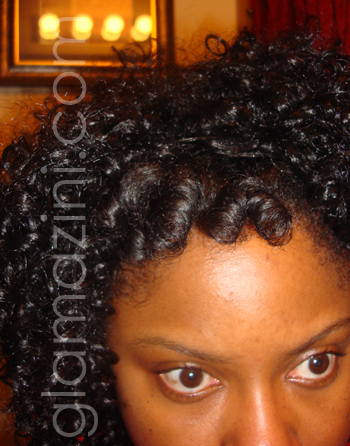 and VOILA!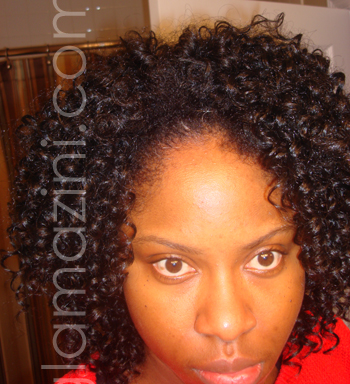 There's a bobby pin in the front for a while until I got to work, then I took it out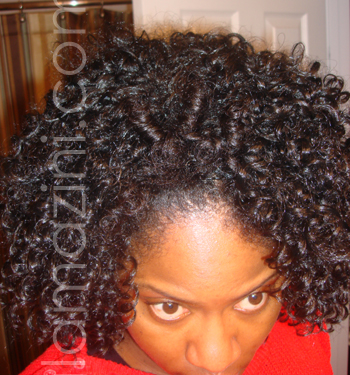 Here I am a few days later (same curls, no recurling)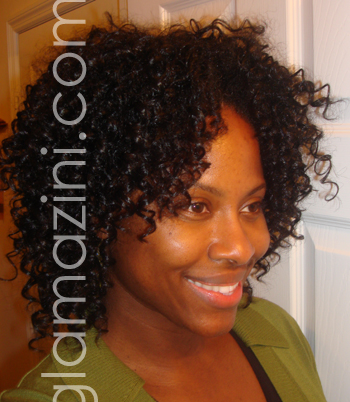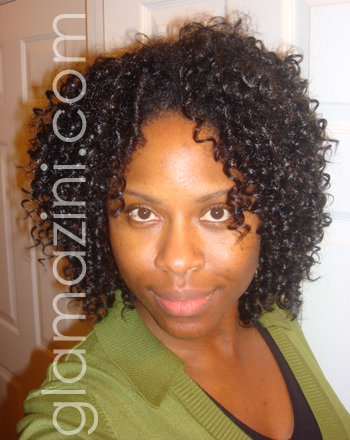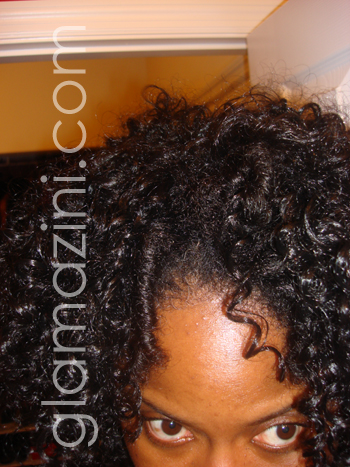 YAY!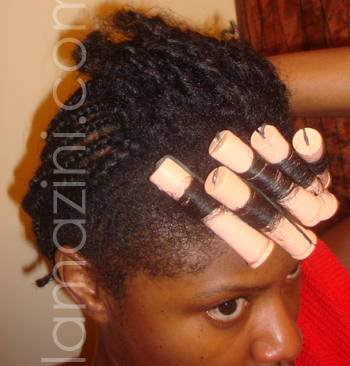 Thanks for visiting!!  

Life, Liberty, & The Pursuit of Nappyness