During my Spring wig season, this is how I wore my hair out the house if I didn't feel like rocking one of my wigs.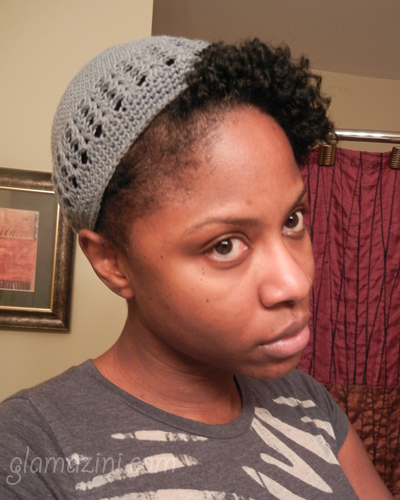 image: glamazini
I dug this tam up from the recesses of my hat collection. I had several others in different colors but threw them away because the elastic was bad.   Old school Roshini.net readers may even remember when I first bought them.  My hair is braided underneath the tam, and the hair in the front that I made into a bang is what I usually used to blend with my wigs.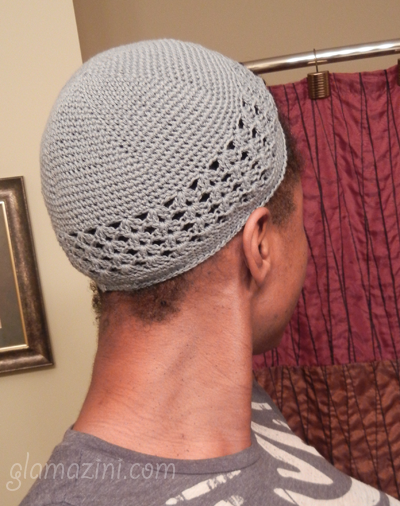 image: glamazini
Quick, simple, cute.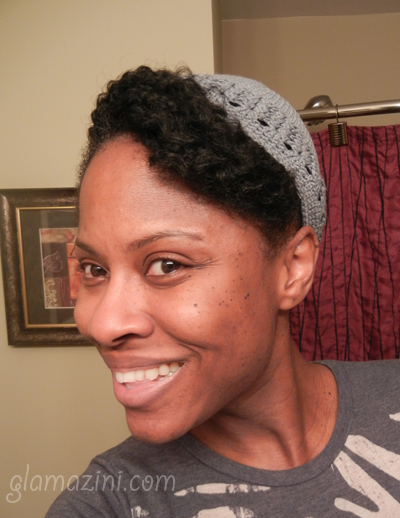 image: glamazini
Until next time Glam Fam I wish you
Life, Liberty & The Pursuit of Nappyness,