Four days later (2 sick as a dog

 ), and I'm still rocking the twistout… the ever EXPANDING twistout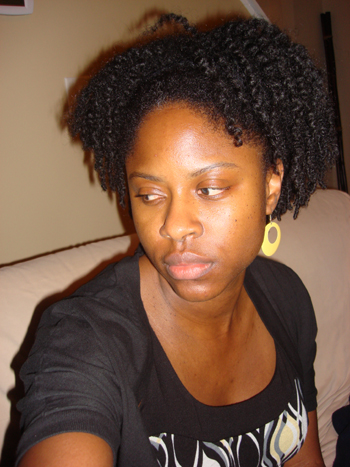 I was delirious, still sick I suspect

 , but on my way to see Beyoncé beat up Ali Larter.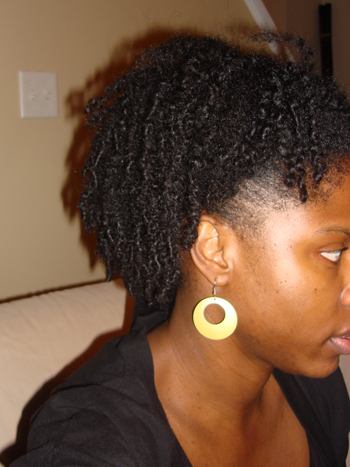 And as you can tell, the

  twistoutedness of it was long gone… more like a knotty fro

 at this point if you ask me.  This is due to showering sans a shower cap for a few days, basically humidity causes expansion.
Here we are after the movie discussing the differences between how men think and how women think when some heffa is tryna step to you (as per the movie)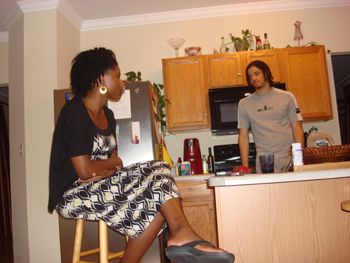 Quick shot of our movie mates, Q & Dave, who stayed till the wee hours of the morning discussing the finer points of don't-roll-on-my-husband-heffa-stompology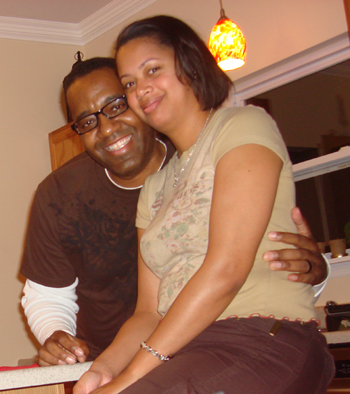 1 more day on the twistout then I'm gonna wash.
Thanks for visiting!!!

Life, Liberty, & The Pursuit of Nappyness 

  ~ ini