Well lookie here!

… After wearing my hair back in one for a week thinking my braidout had failed…BOOYA!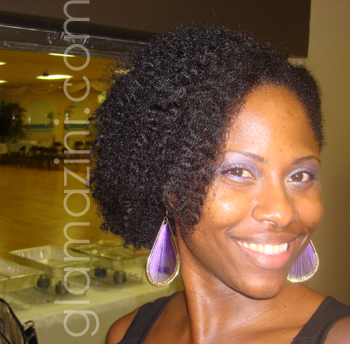 I don't know what told me to just let my hair do what it was gonna do and …. well … it did this out the shower and I decided I loved it and walked out the house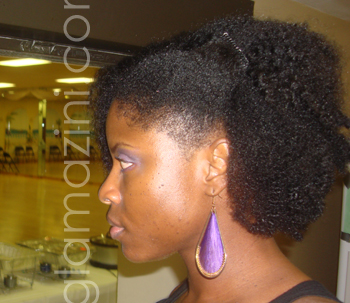 As expected the back is super undefined because I did not get to braid all of it after washing (just the ends) but that didn't matter to me 'cause I was CUTE!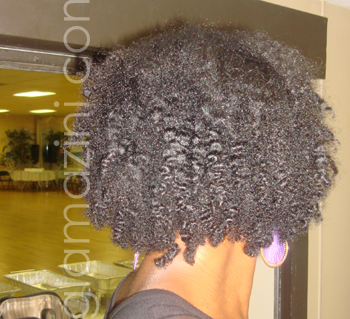 Not sure what this is…some sort of floppy fro braidout thingamabobit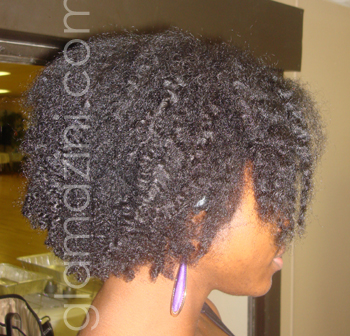 and a flippin cute floppy fro braidout thingamabobit if I do say so myself

   (which I do since this is my blog

 )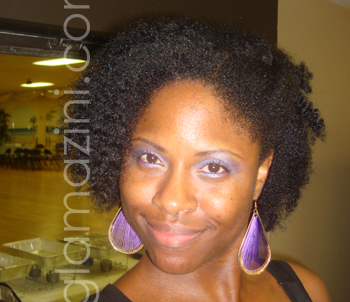 Thanks for stopping by.

Life, Liberty, & The Pursuit of Nappyness