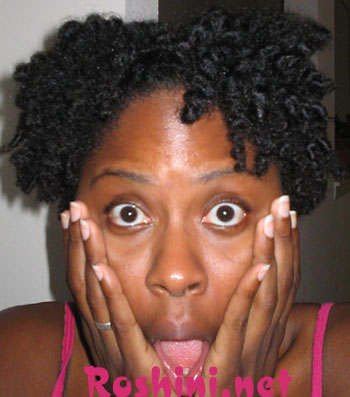 uh….wait a minute….I can't believe I forgot!
today's the 19th right?

It's my Nappiversary!!!!
you know the drill…let's celebrate!






Well, congratulations to me! … now really, off to the movies…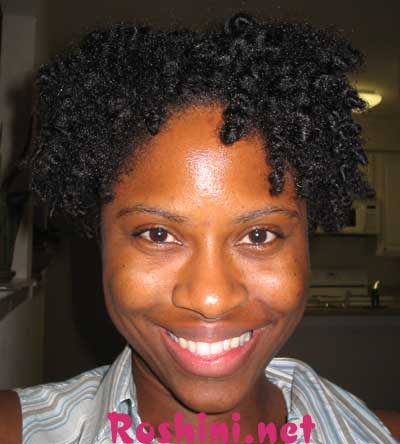 Back from the movies (National Treasure…it was o.k.). Hair held up very well. Got lots of stares but it's St. Louis, they ain't ready for my hair yet!
Happy Nappiversary to meeeeee!