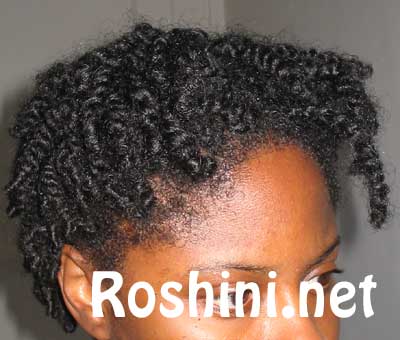 Week 2 of this style and I'm gonna undo the twists and rock a twistout for a few days.
Btw, I've been wearing a headband for a few days so that's why the front is like that.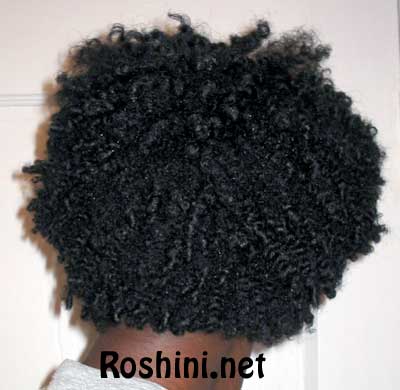 Voila!…I took the twists down and plan to wear my hair like this for a few days.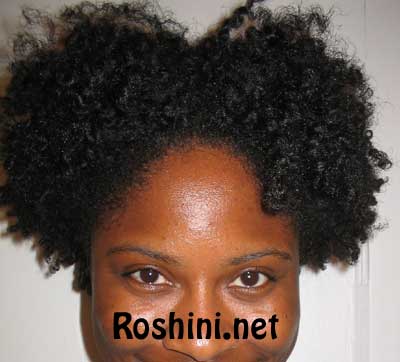 Well, I'm about to go get something to eat. I think my do will 'calm' down as the week goes on…we'll see.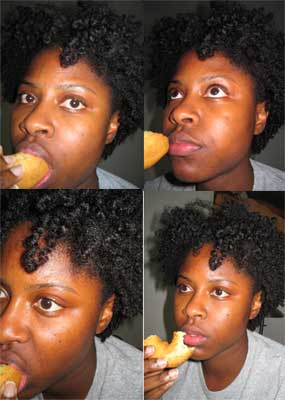 I. can't. stop. eating. donuts.
ya'll pray for me, i thought i'd shame myself by posting pix of my feastiness.