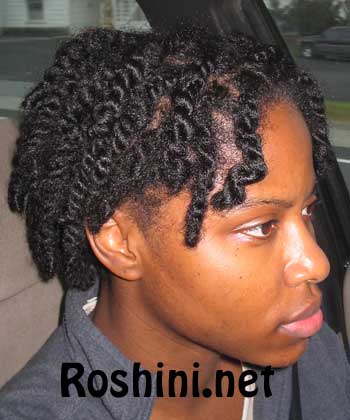 On the road again!
Here I am on my way back to NY with my fuzzy twists. I'm driving while taking pictures again. I did this a lot in the next 3 days.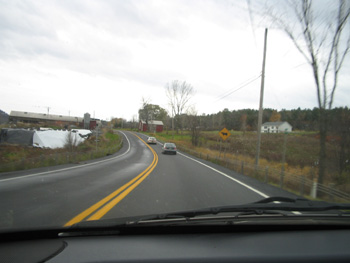 Case in point…yes that's the dashboard

.
Goodbye Vermont…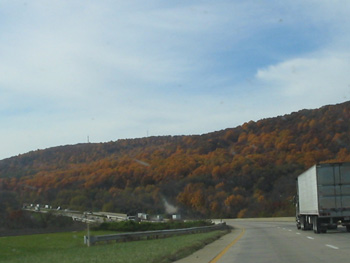 … good bye New York.
Got home, packed all my stuff in my car and left the next day to drive to Ohio.
Here I am taking pictures while I drive again, this time through Pennsylvania

.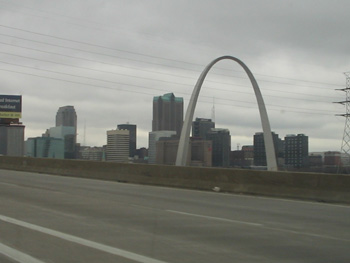 Missouri loves company.
Election day and I'm rolling into St. Louis! I spent the night in Columbus, OH and voted absentee in Florida. I hope you voted!
Hi St. Louis, I'm back