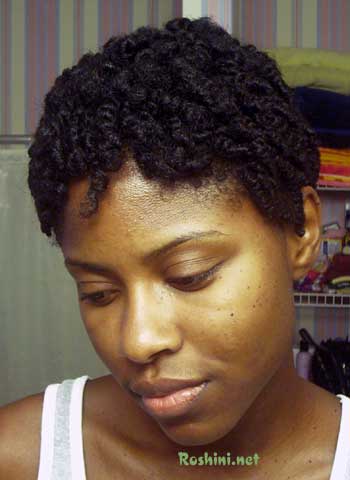 I LOVE MY HAIR LIKE THIS!!!

I tie it down every night w/ a satin scarf and this is what it looks like in the morning. It usually 'livens' up in the shower, plus I rinse every other day and spritz with my spray.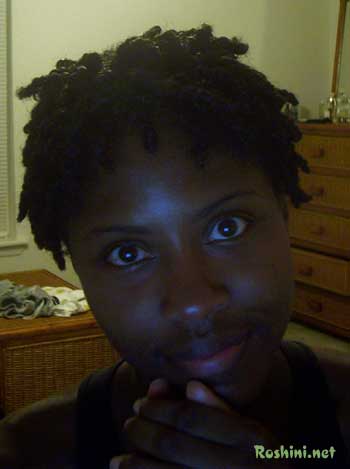 Here I am after a week of wearing these twists. I just finished retwisting the front using water and Jamaican Mango and Lime Locking Wax. I'm getting at least another week out of these babies.
~edited March 2008~
Once again I'm astonished that I only wore styles for a week or 2 back then….what was I doing?

. Nowadays I can't rock it for a month I'm not happy…frizz and all. Oh well…