Quick shots of my beloved Otto wig by Bobbi Boss a month ago when "wig season" commenced.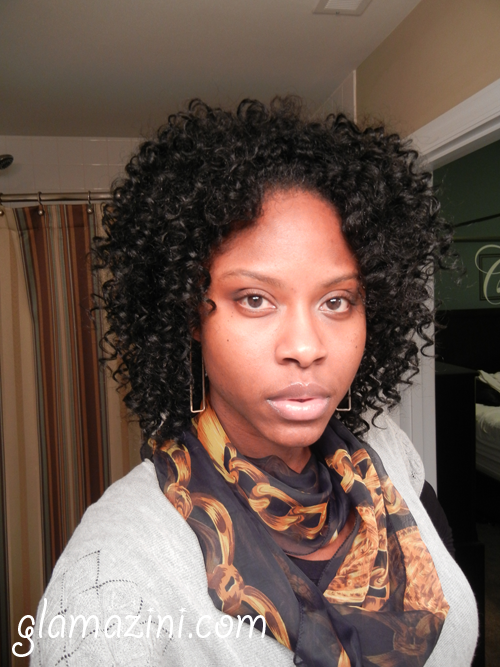 "Wig season" you say Roshini?

Why yes blog reader, wig season. 

As in, I only have approximately 1 more month of cold/cool weather so I decided to braid my own hair down, leave the front out to blend, and rock as many wigs as humanly possible in the next 2 weeks (that turned into a month). That

wig season.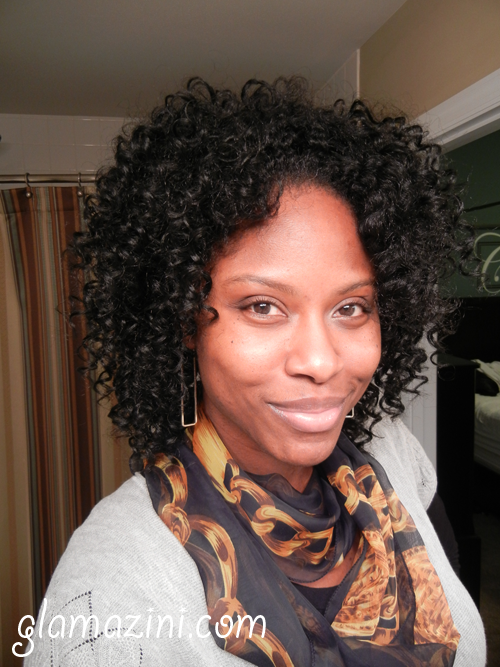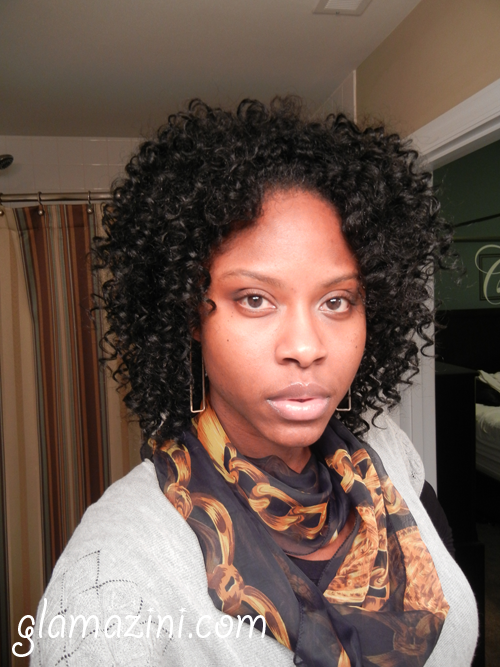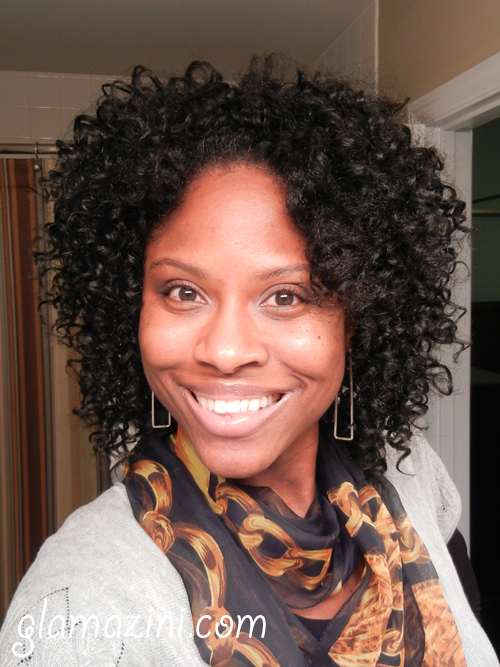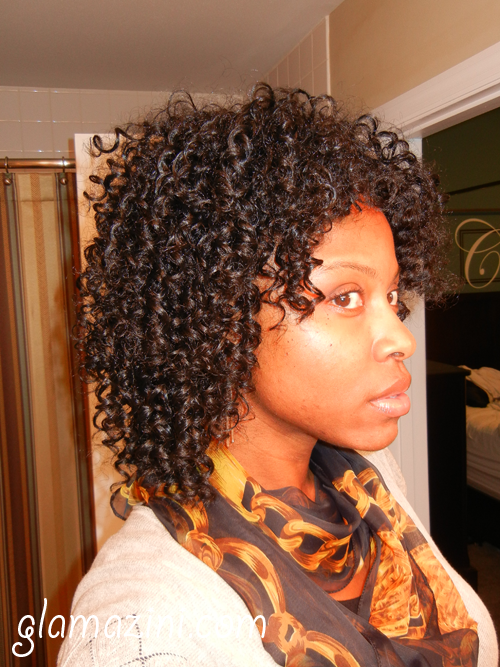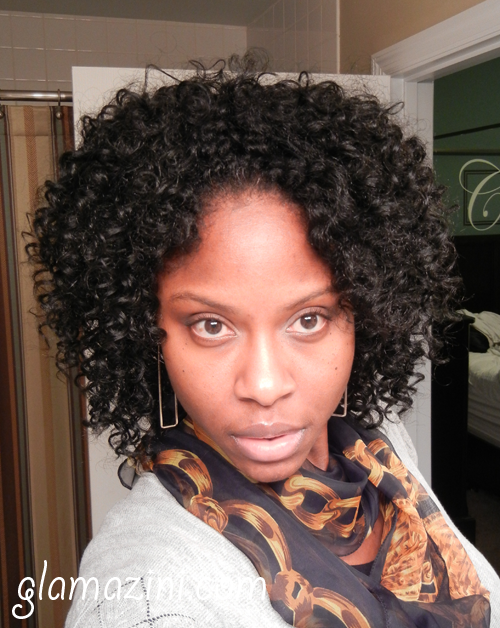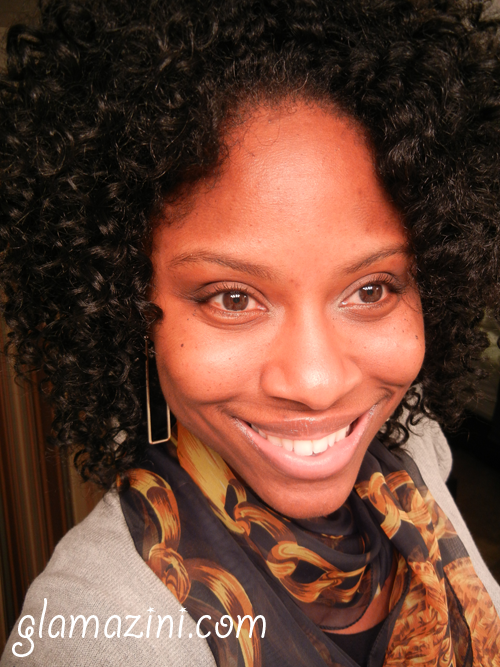 I'd like to also share my cute dress that I purchased at the Dillards outlet in Cleveland while visiting my friend Laura.  Don't sleep on that outlet, I got so many items of clothing for INCREDIBLE deals!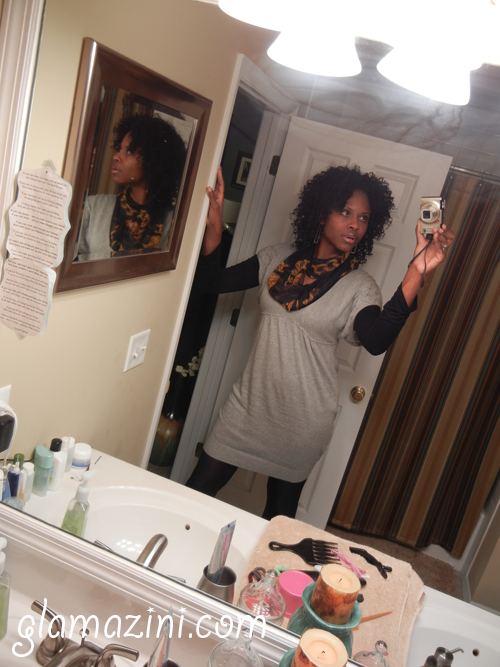 Thanks for visiting! 


~~~~~~
All products mentioned were bought by me for me with my dollars.