Aww but finally…finally the twists from my trip home had to give up the ghost and go *sniff*
and give it up they did with a FABULOUS twistout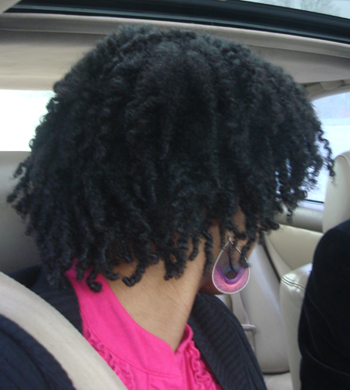 I woke up a little early this past Sunday, moisturized with shea butter, hit up the DVR and took the twists down…and here's what I got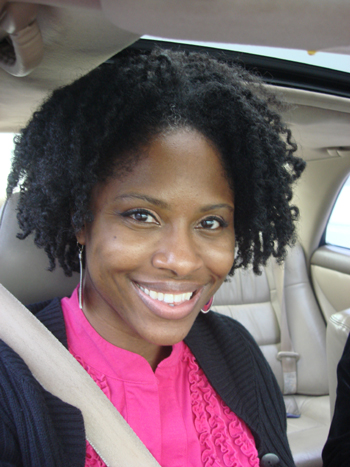 I felt cute

 …oh and here was my eye makeup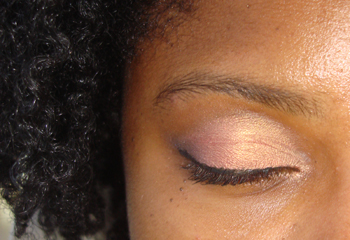 Simple…2 colors: MAC Expensive Pink on entire lid with a little MAC Contrast in the outer corner, all over UDPP, then black liner on top lid and black mascara.

And this is where I stand right now … not sure what to do with it in the next few weeks before I get a sew-in …maybe I'll do some 1-strand twists/coils/palm roll thingies

Also I must apologize…I trimmed hubby's hair and took nary a photo

 'cause time was of the essence…but I will trim mine soon (and make the shea butter concoction) and document with photos/video so stay tuned.
Thanks for visiting!!!

Life, Liberty, & The Pursuit of Nappyness 

  ~ ini