I was not going to share this outfit, but I was going through my photos and thought "Why not? someone will be inspired!". Before I continue let me get the legalese out of the way:
I was out running errands that day and if my memory doesn't fail me I also went to my nieces' ballet recital. I've had the two tops for a couple years now, the earrings were gifted (and regifted now), the shoes are out of shear necessity #shotsfireddivadown, and the skirt is new purchase. All details are below the photos.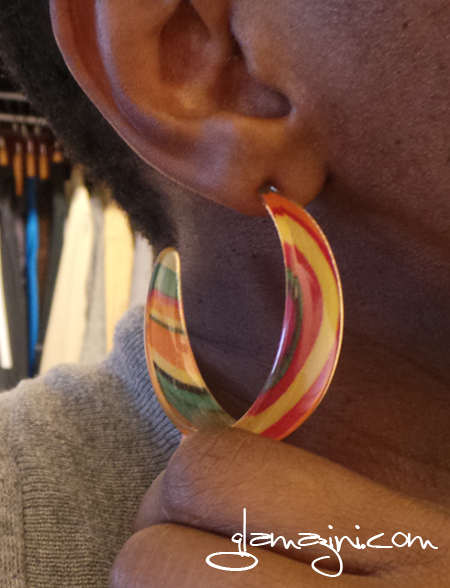 Ended up giving these earrings away after wearing them this one time.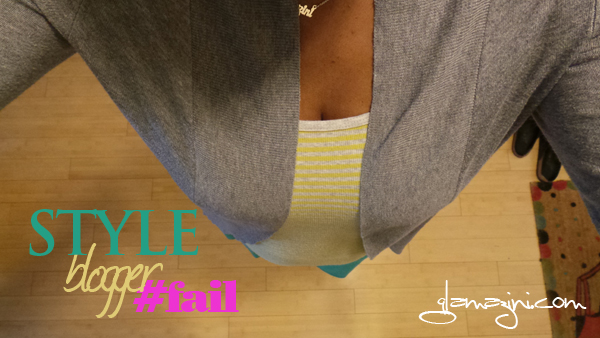 LOL I see other bloggers taking this kind of shot but my "girls" and stomach seem to block my shoes. Oh the sheer horror (and humor) of it all. #Operationbodyback needs to kick into high gear and only a week and a half of pumping left until my breasts are once more just for me (and well hubby too but this is a family blog so *heh*).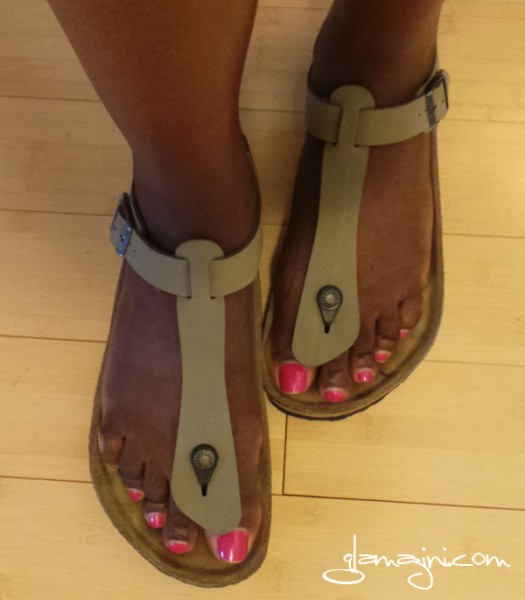 I hurt my legs and am confined in flat shoes with lots of arch support. Birkenstocks work (although I don't quite care for the look). Continue to pray ya'll.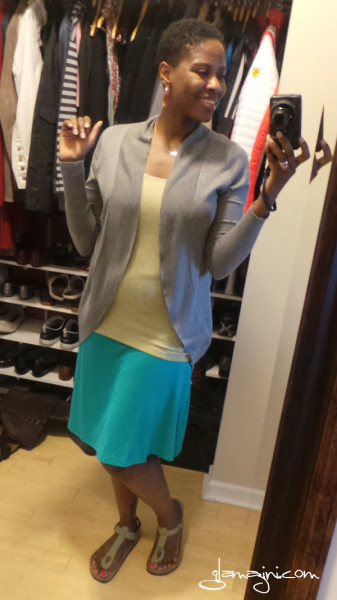 Tops Merona
Skirt – Old Navy Fold Over Jersey Skirt
Earrings – Gifted by my girl Korey of Purpose by Design
Shoes – Birkenstock Cairo via eBay seller click4you2
::::::::
Oh and as a bonus here are a few items I grabbed at Charming Charlie that same day and posted on Instagram: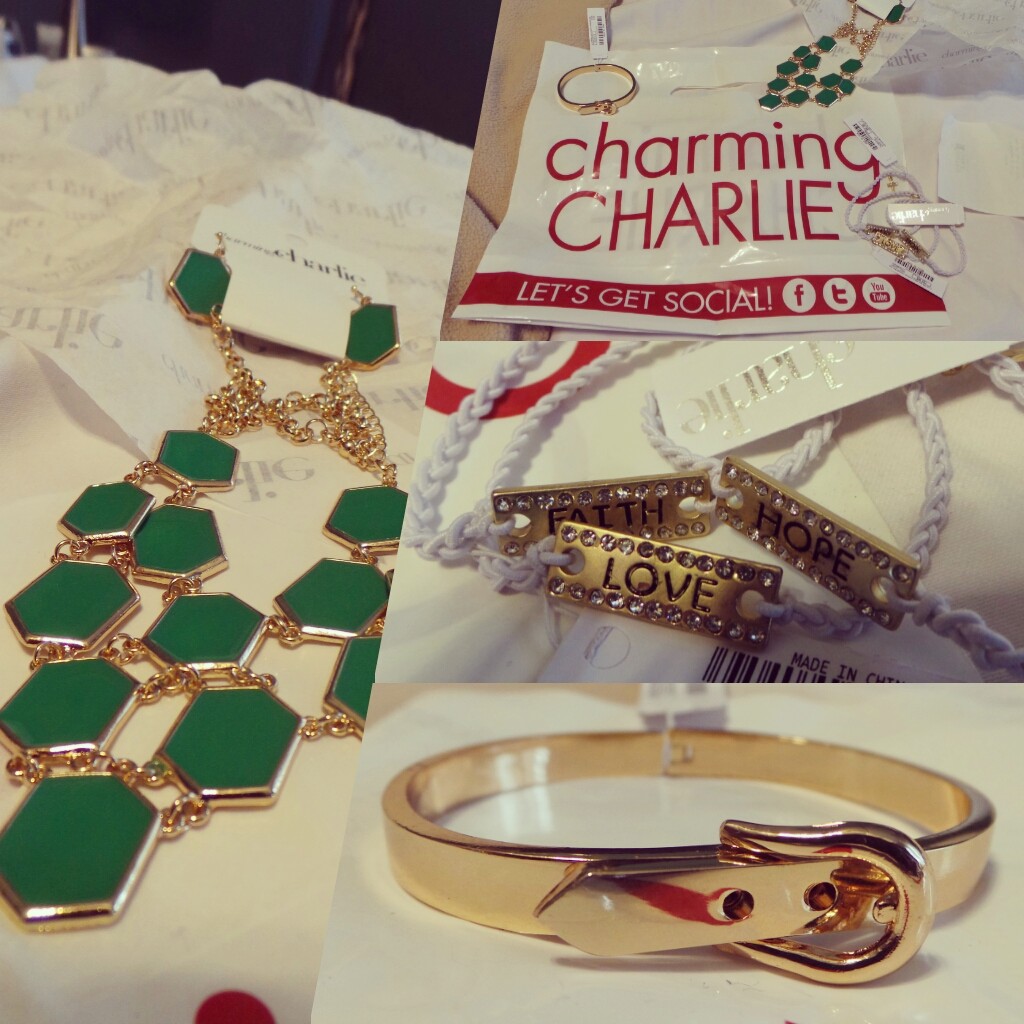 Don't you just LOVE that belt bracelet? *faint* … I'm heading back over there to grab some more word bracelets and a few more statement necklaces (I'm an earring girl, but I'm trying my hand at neck wear). Charming Charlie is so dangerous for me and my wallet, I actually avoid it because I can't get out of there without spending more than I meant to spent #glamaziniproblems, but I'll go back soon and share what I got.