This is why people get sick in MO. Wednesday it's in the 50's. Thusday it snows. Friday it's in the 70's. I'm slathering myself with germ-X and popping Airborne's like candy. All my co-workers have gotten sick.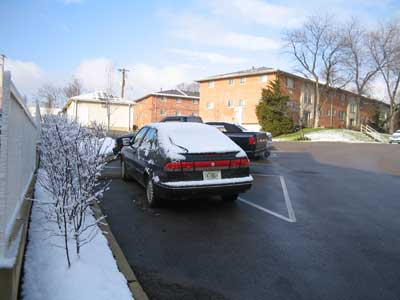 After 3 weeks I've finally given in on these twists. Look at all the growth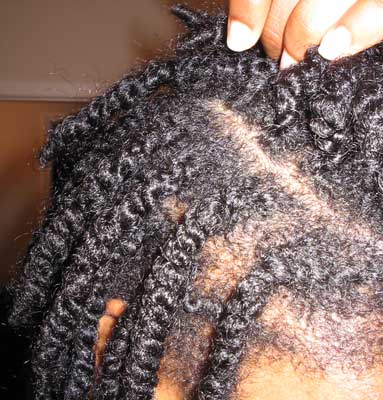 Fuzz, fuzz, fuzz!!!!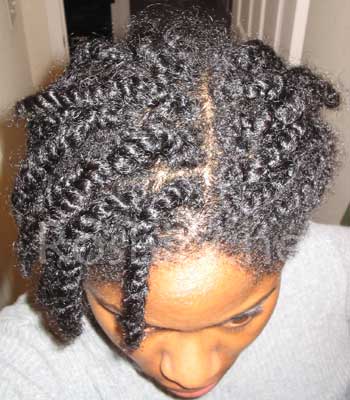 Fuzz, fuzz, fuzz!!!!
I actually got a compliment today from a guy who was starting locs.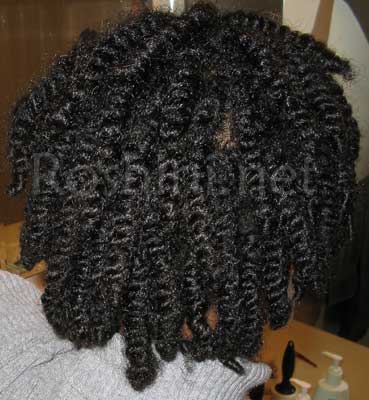 Twistout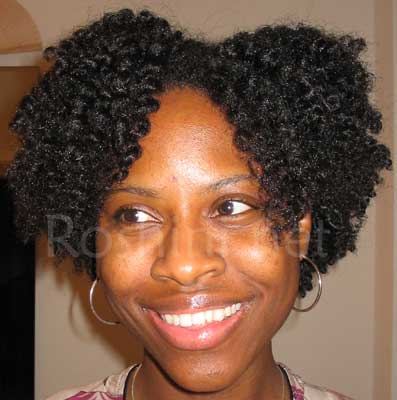 I went to the theater to see Diary of a Mad Black Woman and it was sold out*. I bought a ticket for the next showing, came home and took my twists out and I'm rolling to the movie later.
*I went to the theater that I ALWAYS go to 20 minutes early. Ample time I thought, being a avid theater goer. Noooooooooooo! Black folks err wherr!!!!! And they know they don't even come to the darn Creve Ceour theater….I thought I was the only black person that knew where Creve Ceour was

.
The mirror works great for taking pictures. I love this twistout but I have to wash my hair tomorrow…I guess.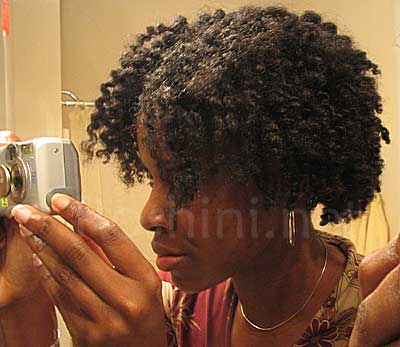 I just liked this picture

.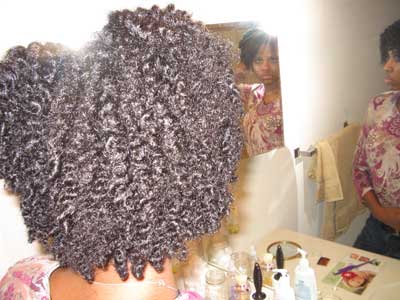 One more picture then off to the movie. I heard it's really funny

.