You all may remember putting an A.P.B. out on Kandee Johnson's necklace made from the boiler plate of a Cutlass Supreme in this video right'chere.  
Well guess what?  A company named Pinky Loco had a bunch of them made and I pre-ordered mine MONTHS ago before the 1st batch was even out the factory.
So guess what I got!!!

BAM!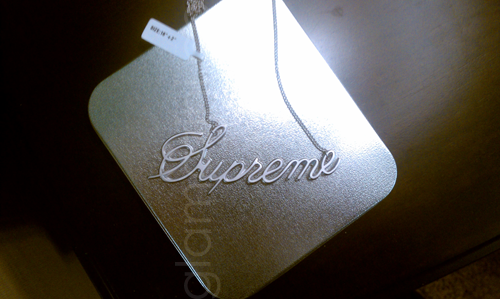 It's so frippin fabulous!!!! AYEEEEE!!!!!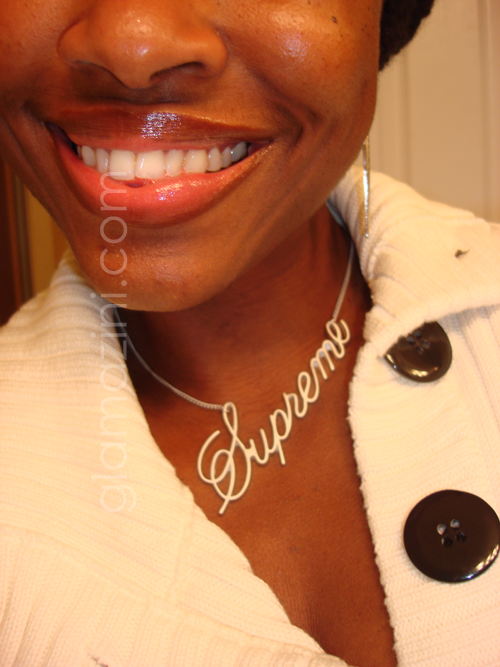 Listen closely. You. Could. Not. Tell. Me. NUFFIN!!!!

As evidenced by my totally unnecessary crooning at the beginning of this video right'chere.


BAM! take another look bookums, it's good for the soul!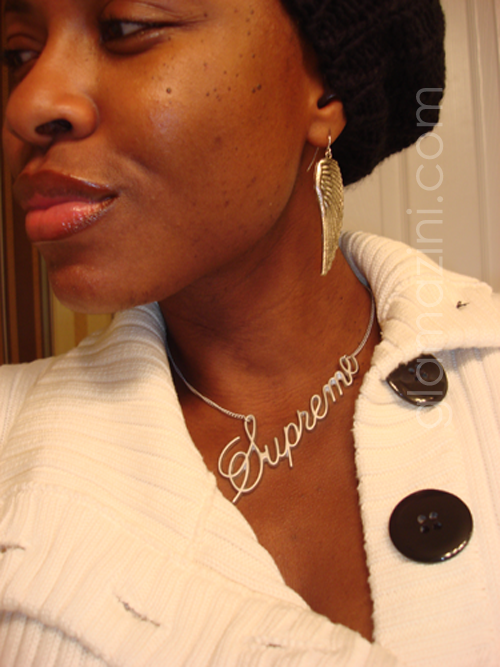 Notice the appropriate level of "stank look" to set the outfit off!

You MUST not know 'bout meeeee!

You MUST not know 'bout meeeee!


Anyhooo…click here for information on how to order this necklace. I ordered mine sight unseen and had no issue with the company, they were great, the communication was great, all was well.
Oh and one more thing:
su·preme
[suh–preem, soo-] 
–adjective
1.highest in rank or authority; paramount; sovereign; chief.
2. of the highest quality, degree, character, importance, etc.: supreme courage.
3. greatest, utmost, or extreme: supreme disgust.
4. last or final; ultimate.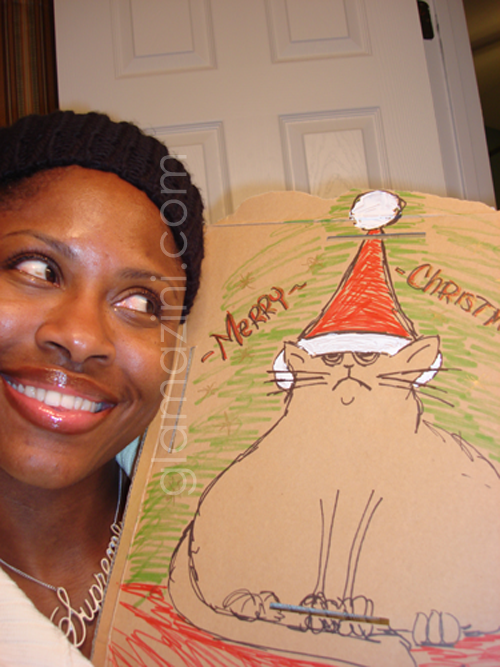 Life, Liberty, & The Pursuit of Nappyness  


p.s. Ironically, Kandee just posted a video giving away one of these necklaces (the morning after I wrote this post

)! Go enter her contest for a chance to win!