On yet another trip to Sally Beauty I found this fun item:  China Glaze Matte Magic Flat Finish Top Coat.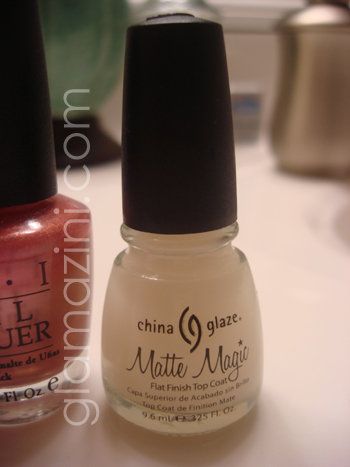 I'm noticing a trend in matte polishes on blogs like Nail Juice  so of course I was super excited to see a top coat that could make every polish matte!  

I decided to try it with OPI by Sephora polish I'm with Brad.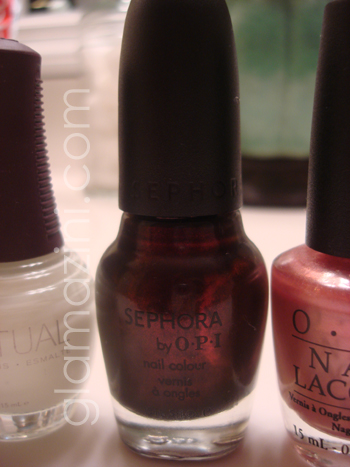 I was forced to buy this to replace my Metro Chic which at the time was

   borrowed by Adima's grandmother (she has since claimed ownership so I need to re-purchase Metro Chic

)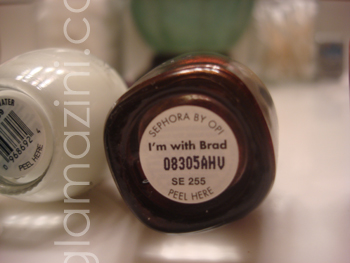 Here you go…interesting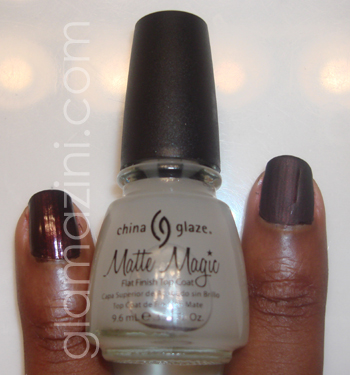 I like it (I could've done a way neater job though

)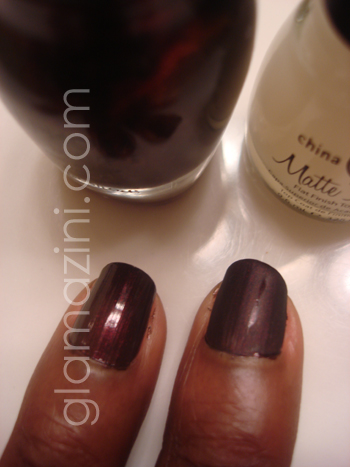 here's another look with another color (OPI Blushingham Palace)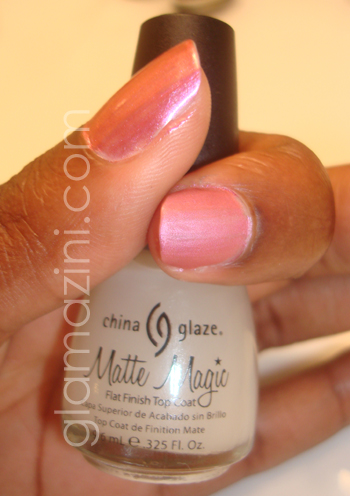 I'll definitely use this soon, but most likely only on darker or more saturated colors.
Thanks for visiting! 
Life, Liberty, & The Pursuit of Nappyness