Portico Spa Clarifying Shampoo with White Ginger Extract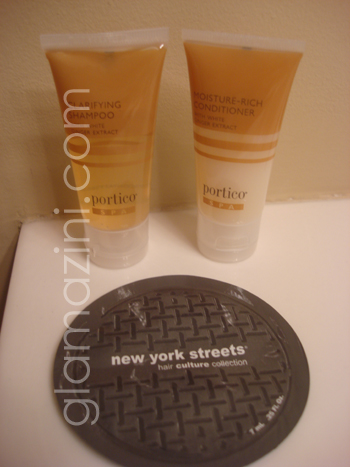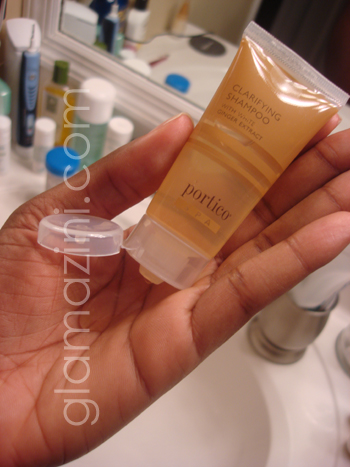 Price: Free
Purchased: Gotten at Hyatt hotel – Portico Spa Website
Usage: I used this to dry wash my hair and loved it. My hair was soft and sheeny when done, not dry and crispy like other shampoos. I also was in love with the scent.  I am not a big shampoo user but if I were I would totally look into purchasing this one.