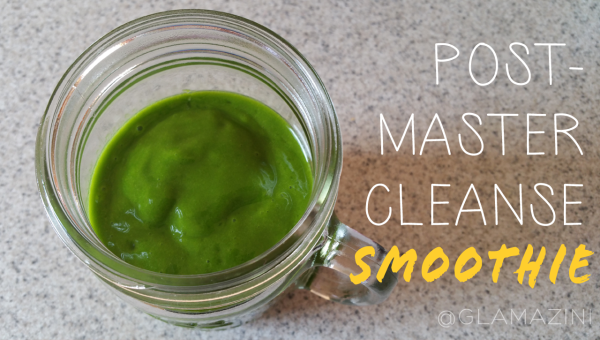 You've seen one green smoothie you've seen them all right?
Wrong.
I completed 10 days of the Master Cleanse Lemonade Detox last week and love love (LOVE) smoothies so OF COURSE one of the things I missed the most was my daily green smoothie. When ending the Master Cleanse (or any fast or detox diet for that matter) it is recommended that you ease back into eating regular foods giving your digestive system time to "wake up" so to speak. If you don't the results can be quite unpleasant.
My typical smoothie is pretty healthy as it is, but I pared the ingredients down even more to a basic yet refreshing (and taste-bud rewarding) green smoothie perfectly safe to drink the day after (or two days if you're playing strictly by the book
) after completing your cleanse. I've made this pretty much every single day since mine ended (5 days ago).
Enjoy!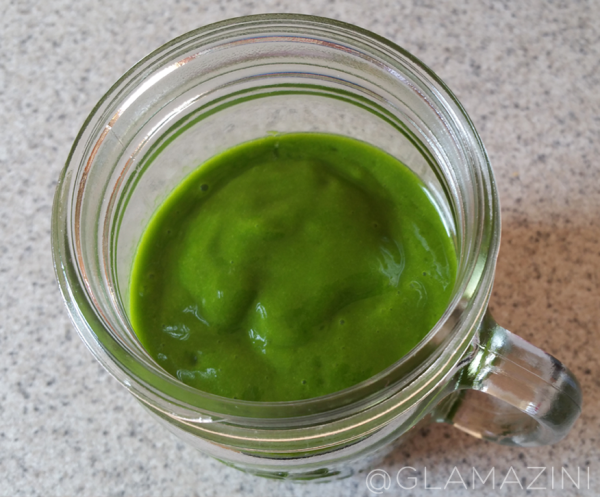 Refreshing Mango Carrot Smoothie
2016-01-22 15:27:50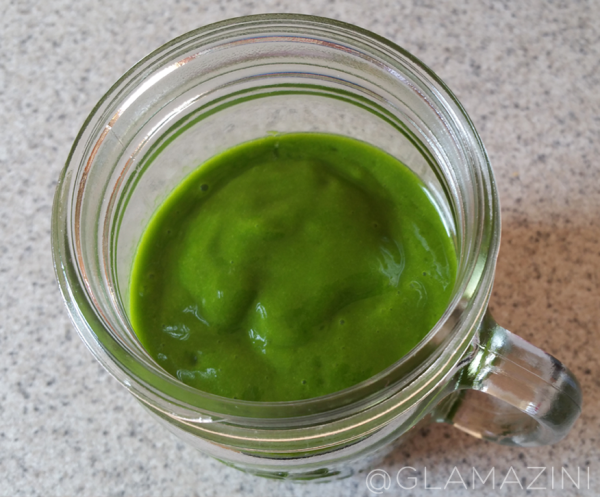 Serves 1
A simple smoothie safe for the days following the Master Cleanse Diet (or whenever honestly *yum*)
Ingredients
Handful of organic spinach
3/4 cup frozen organic mango
1 organic carrot, peeled and cut into 4
1/2 cup organic orange juice
1/2 cup water
Instructions
Add spinach to blender
Add frozen mango
Add carrot
Add liquids
Blend until texture is to your liking
Serve immediately or store in the back of your fridge until you can drink
Glamazini.com http://www.glamazini.com/
Share your favorite "safe to eat after Master Cleanse" recipes in the comments below!