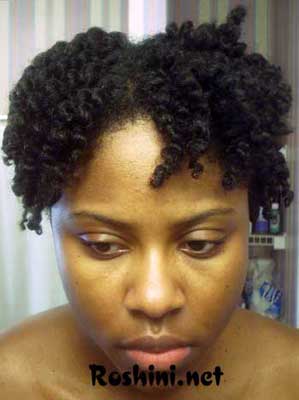 Took the twists out in preperation for my whole head twisting to be done by Delushious tomorrow. What's up with the one sticking up in the air?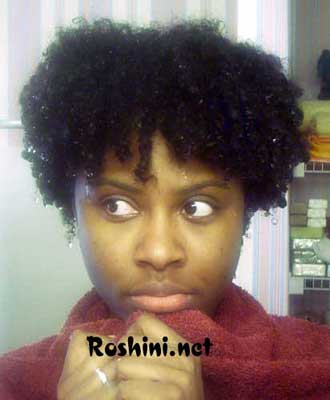 Washed w/ diluted Dr. Bronner's Almond Castile Soap and conditioned with Suave Tropical Coconut. I did not clear my hair out at all. Here I am dripping wet out the shower. Wow, my hair is growing

!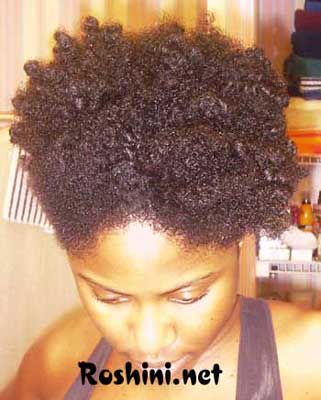 I'm deep conditioning overnight so here's what I looked like before I put in Suave 2-Minute Recovery Deep Conditioner. Hmmm

I wonder if "2-Minute" means NOT to leave it in overnight? We'll see in the morning. Good night.