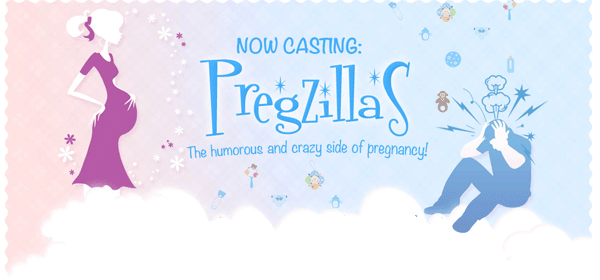 I was approached last week with a unique opportunity that I thought I'd share.
The the company behind Jersey Shore and other reality television favorites is currently casting a new show for expecting mothers and their significant others called Pregzillas!  Applicants must appear to be between 21-35 and, if selected, will recieve $5,000 per episode. Cha-ching!
I've opted not to apply, but if you or anyone you know is interested fill out an application and come back and let me know if you make it.
Until next time Glam Fam I wish you
Life, Liberty & The Pursuit of Nappyness,

~~~~~~
Disclosure:  My phone was purchased with my own money. For more information about the Glamazini.com disclosure policy, click here.
photo credit: pregzillas casting