Portico Spa Clarifying Shampoo with White Ginger Extract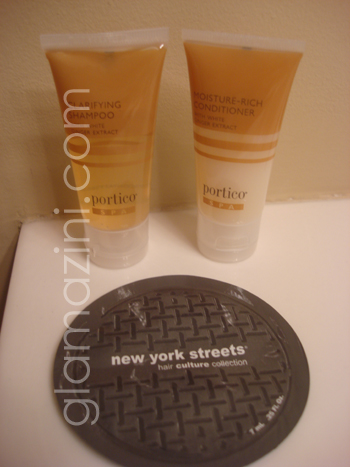 Price: Free
Purchased: Gotten as sample at my zumba studio – New York Streets Website
Usage:  I thought this little packet would not be enough for all my hair but I was so wrong!  It worked well and I even had some left over to put in Adima's new braids.  I wasn't a huge fan of the scent but Adima liked the smell so go figure.