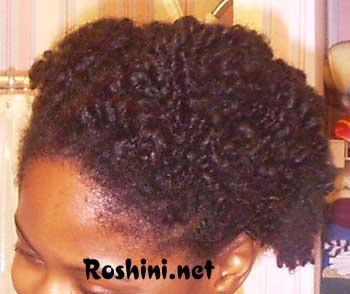 I took the braids out last night while watching the game and here is the results. I'm due for a washing which I will do today. Think I'll keep my hair out for a few days, a puff here, a fro there … maybe I'll do some bantu knots!!!!
Stay tuned….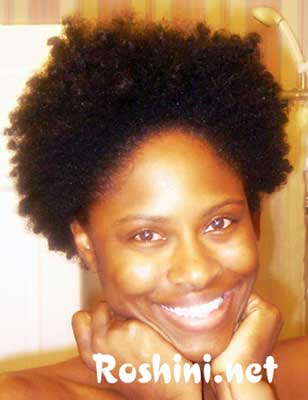 O.k. I'm sorry but my hair is the bomb

. I think I've created a monster

.
This is me post wash and condition. I used castile soap and Suave Lavender conditioner. I didn't clear it out.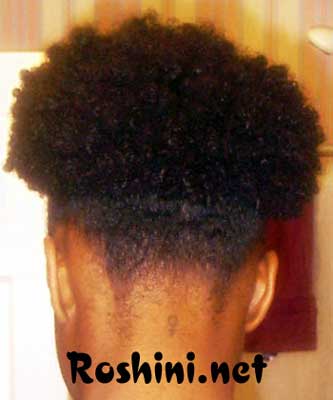 look at this puff people!!!! I put some moisturizer in my hair and then made a puff with a ouchless band.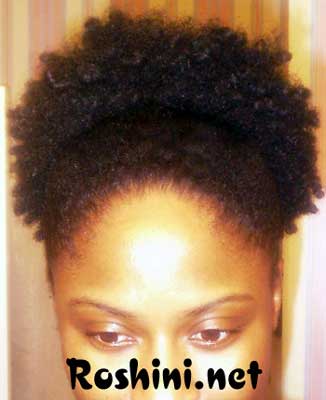 Here's the front. I must say, today was a gooooood hair day folks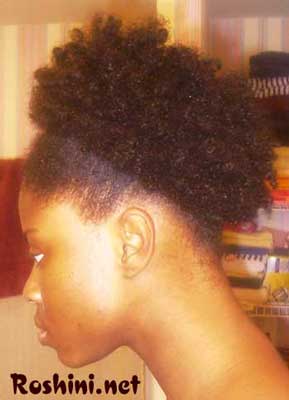 This is actually the next day but I was so happy with my puffage that I took another picture of it

. I no pooed with Suave Lavender and re-puffed.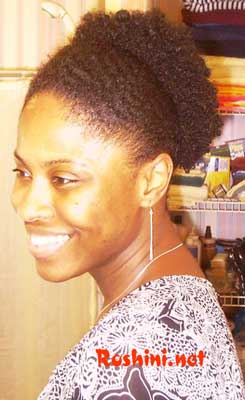 And the next day


so why do I keep posting pictures of the same ole puff?….must be 'cause it's the biz-OMB!!!!

I no pooed with Suave Lavender and re-puffed a little further back today…oh and i brushed the edges.
I wub my hair.

edited to add:
This lady @ church tonight came in with a weave that looked JUST LIKE my wash-n-go!!! I know it's a weave 'cause (1) that's her specialty and (2) I sit right behind her and I can spot a track a mile away

. Anyhoo…it was a nice weave honestly and it actually made me feel great. I was sitting there thinking 'well Praise Jesus, people are buying my hair now and sewing it in!'. I'm such a goober but seriously, I also got to thinking … uh … why are you perming your (already) nappy hair then putting a nappy weave over it?

… but I digress.