Day 2 of the 'stand alone' puff. I wrapped it as is in a satin scarf and went to sleep. This morning I spritzed it with my spray concoction, finger styled the puff and loosely tied down the front. I LOVE THIS!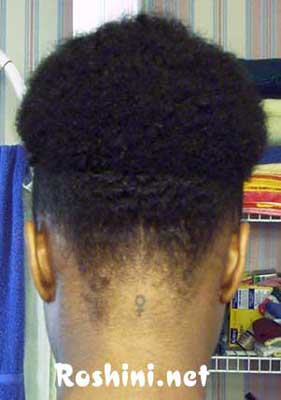 BTW, for all who haven't noticed:

is my tattoo #2 which I got in 2000 (i think).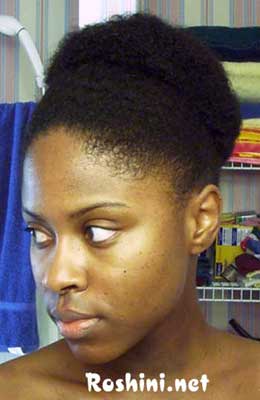 You gotta love this! My very own free-standing puff that stays for days!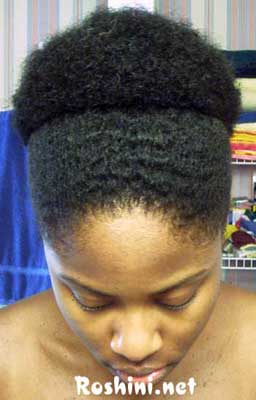 Now THIS is a keeper

….I'll definitely put a step-by-step description on how to get the perfect puff up soon.