The low pony pufffinally gave way to the good ole puff 'cause I got sick of the back combs

.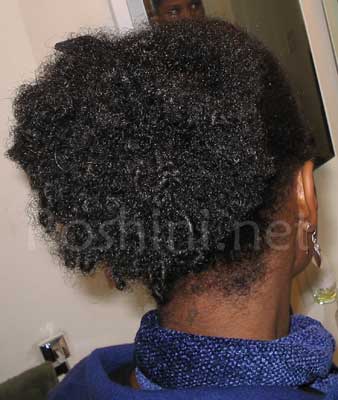 Now don't get me wrong, the wire combs worked better than the plastic ones but I just didn't want to use them any more.
I absolutely love

the coils that form in the back

.

it's sucha purdy puff.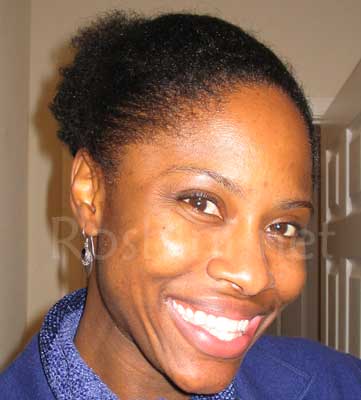 I'm being so lazy with my hair lately but it's all good.
So as I head toward 29 I'm noticing the "fine lines" that they always talk about on the commercials by the side of my eye…you see them?

Day 3 of Master Cleanse.